Generation 68
Director:
Simon Brook
Original title:
Générations 68
Country:
France
Year of release:
2008
Runtime:
53 minutes
Colour:
Colour and B&W
Language:
French, English, Czech
Subtitles:
English
Producer:
Simon Brook
Editing:
Josie Miljevic
Music:
The Rolling Stones, Joan Baez, Simon & Garfunkel, The Beatles, Pink Floyd, Ravi Shankar...
An intensive overview of the most important year of the sixties as it took place in London, Paris New York and Prague. The evocation of revolt which had different reasons in each case, but represented a single wave, a cacophony of spirit remembered, among others, in memories of race riots, liberated sex, napalm-burned jungle in Vietnam, flower music and the Prague spring by Václav Havel and Miloš Forman who pointed out that while some hung the red flag out, and some wanted to haul it down.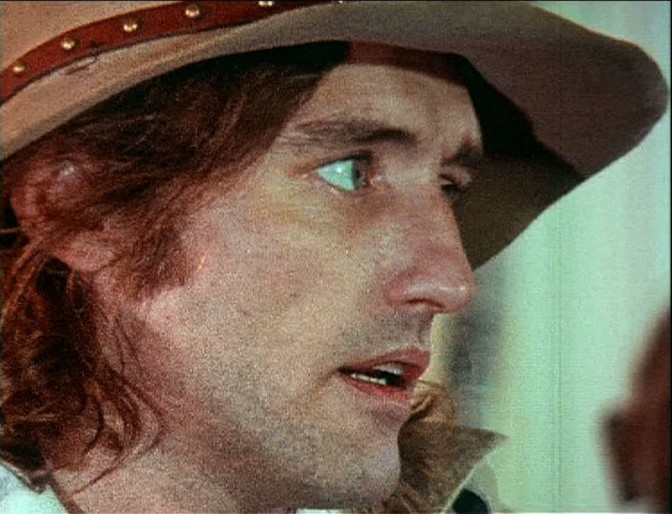 Reservation:
You can wath the film only in CDF in Jihlava. You need to be
signed in
to make a reservation in video library. If you don't have an account please
register
.