The Threat
Director:
Silvia Luzi
Original title:
La Minaccia
Country:
Italy
Year of release:
2008
Runtime:
86 minutes
Colour:
Colour
Language:
Spanish
Subtitles:
English
Producer:
Federico Schiavi
Camera:
Luca Bellino
Editing:
Luca Bellino
Sound:
Stefano Grosso
Music:
Piero Messina
Could any of the South American countries choose to head towards socialism in a post-ideological age? That, together with a consciousness that the US Army doctrine of waging asymmetric wars perceives Venezuela as a threat, was the starting point of Italian filmmakers traveling with Venezuelan president Hugo Chávez to large oil reserves. Chávez strives to define the South American nations´ blunders in their erratic search of social and economic balance.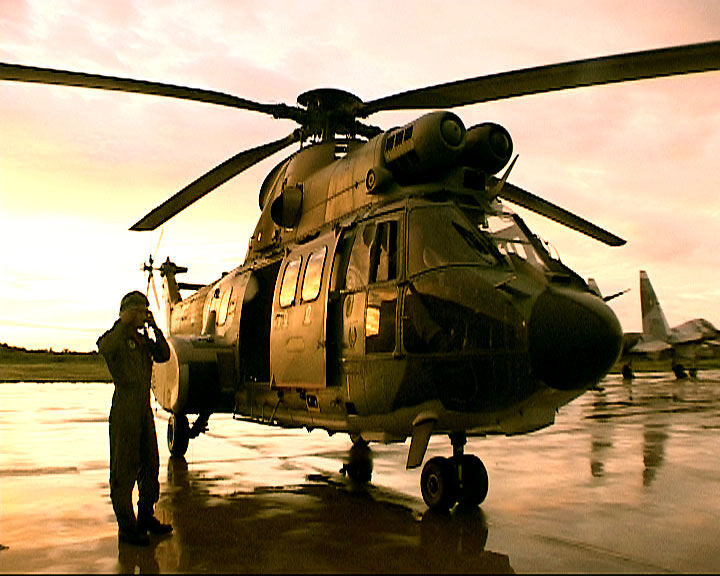 Reservation:
You can wath the film only in CDF in Jihlava. You need to be
signed in
to make a reservation in video library. If you don't have an account please
register
.