Distanced Impressions
Director:
Luca Ferro
Original title:
Impressioni a distanza
Country:
Italy
Year of release:
2007
Runtime:
13 minutes
Colour:
Colour and B&W
Language:
Italian
Subtitles:
English
Producer:
Luca Ferro
Camera:
Luca Ferro
Editing:
Luca Ferro
Sound:
Luca Ferro
The director connects three fragments of family videos, made within the span of twenty years to find the sense of private films, of these conserved scenes and faces while keeping the arrogance of the memory and lethal cliffs of nostalgia in mind.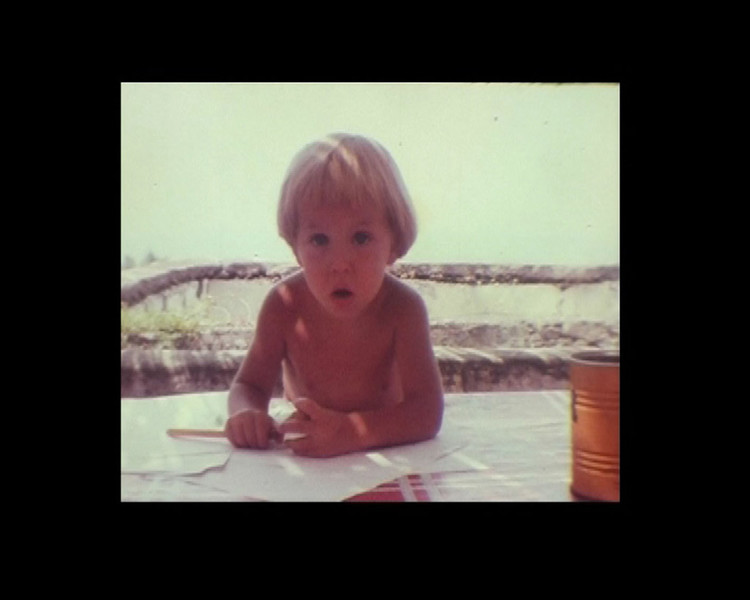 Reservation:
You can wath the film only in CDF in Jihlava. You need to be
signed in
to make a reservation in video library. If you don't have an account please
register
.