Dark Matter
Director:
Martina Parenti, Massimo D'Anolfi
Original title:
Materia oscura
Country:
Italy
Year of release:
2013
Runtime:
77 minutes
Colour:
Colour and B&W
Language:
Italian
Subtitles:
English
Producer:
Martina Parenti, Massimo D'Anolfi
Camera:
Massimo D'Anolfi
Editing:
Massimo e Martina D'Anolfi e Parenti
Sound:
Martina Parenti
Music:
Massimo Mariani
A film with almost no words, about things that people do not usually talk about. Army testing has turned an Italian army firing range into a dangerous place for people and all nearby living beings. Not coincidentally, it is a place reminiscent of the Zone in Stalker – a place that arouses curiosity precisely through its forced negation of life.
Dark matter is a hypothetical form of matter that does not interact with light. It neither emits nor absorbs light. Dark matter has no radiation and no shadow. And yet, scientists are convinced that it exists.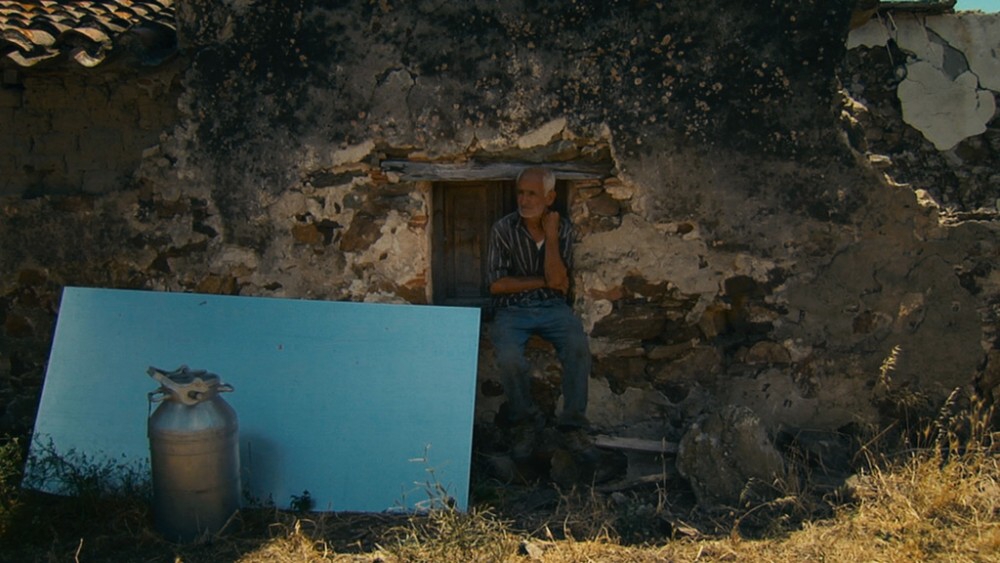 Reservation:
You can wath the film only in CDF in Jihlava. You need to be
signed in
to make a reservation in video library. If you don't have an account please
register
.