Blinder
Director:
Tim Leyendekker
Original title:
Blinder
Country:
Brazil, Netherlands
Year of release:
2015
Runtime:
14 minutes
Colour:
Black and white
Language:
No Dialogue
Subtitles:
No Subtitle
Projection format:
16 mm
Producer:
Tim Leyendekker
Camera:
Tim Leyendekker
This adaptation of José Saramago's 1995 novel Blindness works with 6,386 photographs of places, things and people that are a part of the book's world. This set of simple images becomes a diegetic collage that breaks the novel down into its references to the real world. The soundtrack also combines 6,386 sound fragments from the books' 2008 film adaptation.
DETAIL:
Faces, whose photos were taken by the actors themselves, who are all blind, are repeated precisely as many times and in exactly the same order as mentioned in the novel, which might also, for the viewer, emphasize the emotional quality with greater urgency and shift the references to the persons towards the inner essence of the literary characters.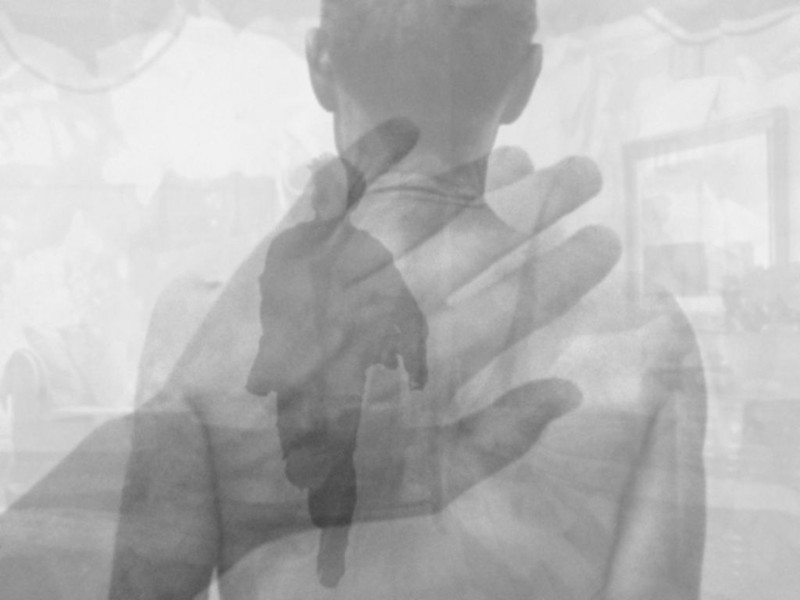 Reservation:
You can wath the film only in CDF in Jihlava. You need to be
signed in
to make a reservation in video library. If you don't have an account please
register
.