Horizon III - sea #1
Director:
Jan Dibbets
Original title:
Horizon III - sea #1
Country:
Netherlands
Year of release:
1971
Runtime:
4 minutes
Colour:
Colour
Language:
Silent
Subtitles:
No Subtitle
An excerpt from a series of works in which the flat sea ending in a natural horizon is geometrised and the horizon as a defining boundary gradually slips out of the frame. Diagonal shifts create an unbalanced and blurred canvas, and then a purified horizon.
With his experiments in diagonal composition, the filmmaker liberates himself from the depiction of perspective and realistic three-dimensional impressions, flattening the sense of space and creating visual references to geometric abstraction.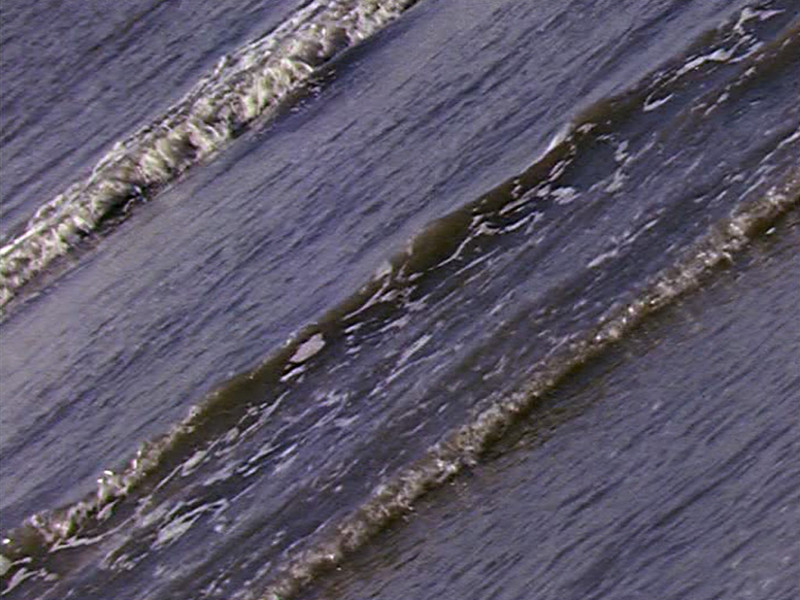 Reservation:
You can wath the film only in CDF in Jihlava. You need to be
signed in
to make a reservation in video library. If you don't have an account please
register
.