By the People: The Election of Barack Obama
Director:
Alicia Sams, Amy Rice
Original title:
By the People: The Election of Barack Obama
Country:
United States
Year of release:
2009
Runtime:
116 minutes
Colour:
Colour
Language:
English
Subtitles:
No Subtitle
Producer:
Edward Norton, Stuart Blumberg
Editing:
Arielle Amsalem
Sound:
Geeta Gandbhir
Music:
Craig Wedren
The two filmmakers noticed Barack Obama, the senator with a spark in his eye, a year before he launched his candidacy for President of the United States. Even before it was clear that he would run in 2007, the crew was given exclusive access to his everyday life. As a result, the film shows all the things needed for winning, including the effort put in by his family members, volunteers, and campaign staff.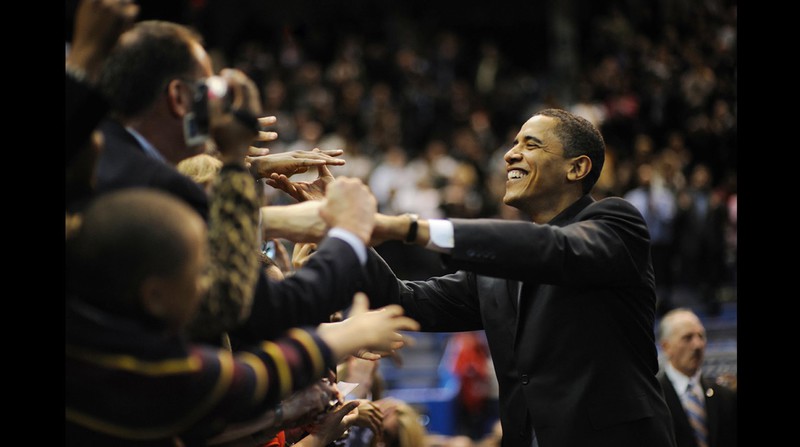 Reservation:
You can wath the film only in CDF in Jihlava. You need to be
signed in
to make a reservation in video library. If you don't have an account please
register
.