The Nature of Things
Director:
Laura Viezzoli
Original title:
La natura delle cose
Country:
Italy
Year of release:
2016
Runtime:
68 minutes
Colour:
Colour and B&W
Language:
Italian
Subtitles:
English
Camera:
Laura Viezzoli
Editing:
Enrica Gatto
This documentary essay explores the inner world of Angelo Santagostino, a man suffering from ALS, which has left him unable to perform the most basic functions or to communicate without the help of a special computer. The illness has permanently imprisoned him in a wheelchair, but he has maintained a rich inner life. The film conveys Angelo's dreams, memories, and fantasies in scenes that evoke unfettered movement beyond normal horizons, whether it's travelling through the universe, swimming underwater, or riding rides at a theme park. The symbolic contrast between his immobile body and his boundless spirit creates a portrait of a person who has maintained admirable dignity in the face of death.

"Angelo has been the longest and shortest journey of my life, for sure the most beautiful."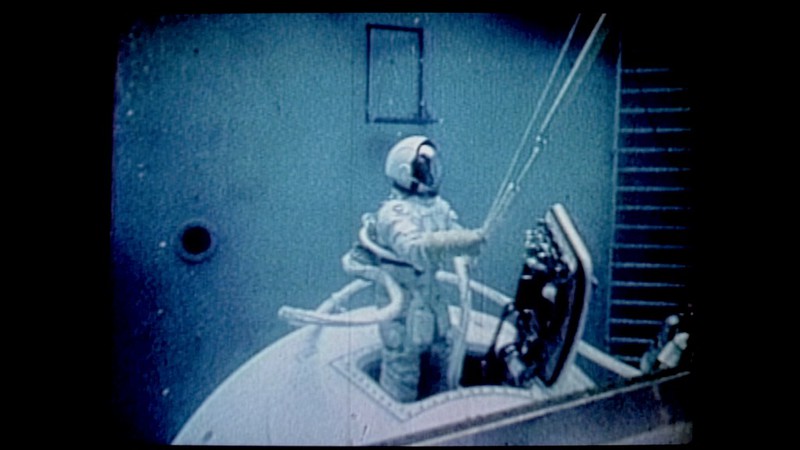 Reservation:
You can wath the film only in CDF in Jihlava. You need to be
signed in
to make a reservation in video library. If you don't have an account please
register
.