Cooling Waters
Director:
Jonas Scheu
Original title:
Hladivode
Country:
Switzerland, Bosnia and Herzegovina
Year of release:
2015
Runtime:
9 minutes
Colour:
Colour
Language:
Bosnian
Subtitles:
English
Producer:
Jean-Guillaume Sonnier
Camera:
Adnan Branković
Sound:
Alain Guillebeau
Music:
Emmanuel Burnier
In a single take lasting several minutes, the film shows the village of Hladivode (whose names means "Cooling Waters") near Sarajevo. After a slow tracking shot across an orchard, the camera zooms out to show a group of men engaged in conversation. They are filling in the bullet holes on a ruined building – a reminder of the recent events in the Balkan peninsula's turbulent history.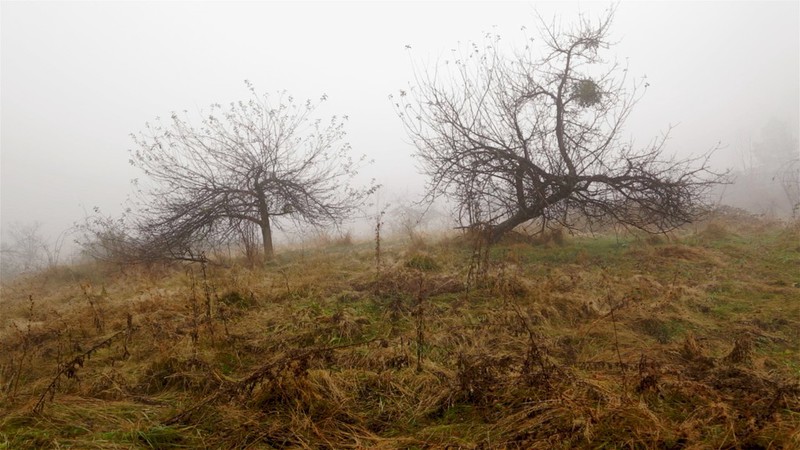 Reservation:
You can wath the film only in CDF in Jihlava. You need to be
signed in
to make a reservation in video library. If you don't have an account please
register
.