Appunti del passaggio
Director:
Raphaël Cuomo, Maria Iorio
Original title:
Appunti del passaggio
Country:
Switzerland, Italy
Year of release:
2016
Runtime:
43 minutes
Colour:
Colour
Language:
Italian
Subtitles:
English
Producer:
Alary Laurence
The 1960s saw a large wave of immigration from Italy to Switzerland, which was infamously accompanied by hurdles thrown up against this new workforce. Meditative static images reveal the places, the landscape, and the border between the countries that are a part of this story. Photographs and an intermezzo consisting of the reading of poems inspired by the diaspora add an emotional element. The notes of a young woman read as voiceover give the documentary a multilayered narrative that tells the story of the collective memory of a group of economic migrants and their working conditions, exploitation, and loss of dignity.
"By critically examining the merging of political power and cinema, as well as various 'aesthetics of reality', the project proposes a convergence of past and present to question history through (hi)stories of migration, architecture and cinema."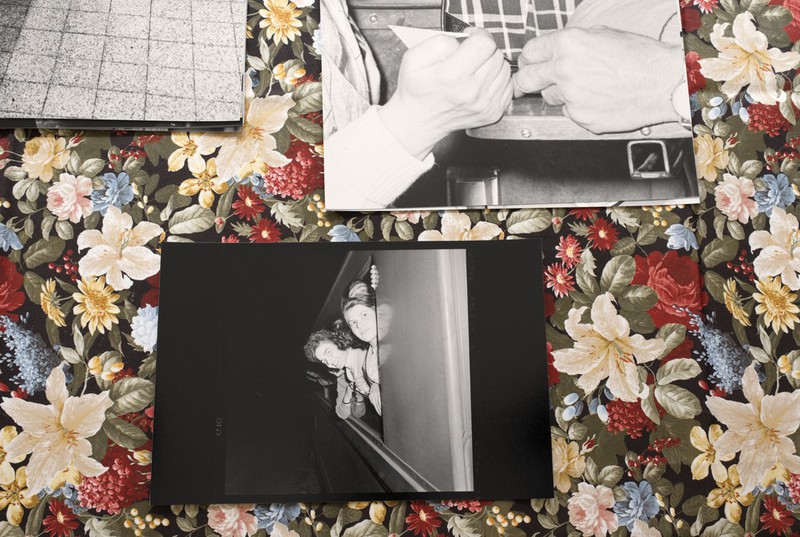 Reservation:
You can wath the film only in CDF in Jihlava. You need to be
signed in
to make a reservation in video library. If you don't have an account please
register
.