YPS JIN
Director:
Mizgin Tabu, Asmin Bayram
Original title:
YPS JIN
Country:
Turkey
Year of release:
2016
Runtime:
37 minutes
Colour:
Colour
Language:
Turkish, Kurdish
Subtitles:
English
Projection format:
HD
Producer:
Fatma Koçak
Writer:
Fatma Koçak
Camera:
Mizgin Tabu
Editing:
Mami Base
Sound:
Mami Base
The Kurdish war shows the need for women to organize in their own guerilla units. Muslim women with assault rifles, dedicated to defending themselves and their loved ones, tell their stories to the camera. They talk about fighting against Turkey, against Daesh, against the patriarchy and the state. And they are successful. They are fighting for a revolution that will make them equal members of society.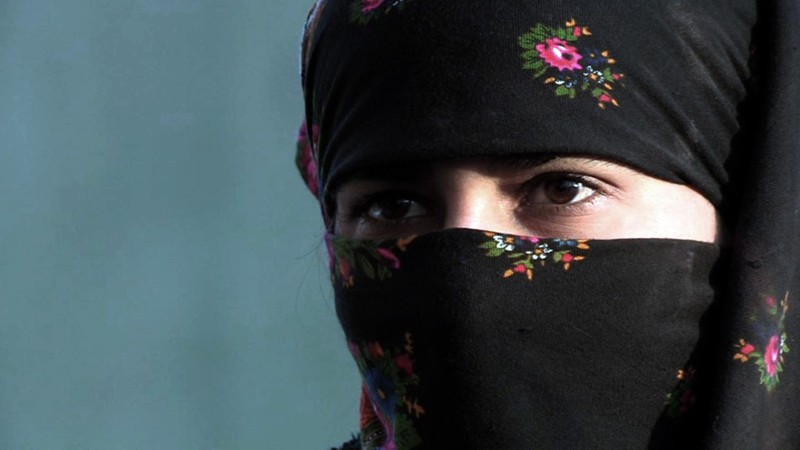 Reservation:
You can wath the film only in CDF in Jihlava. You need to be
signed in
to make a reservation in video library. If you don't have an account please
register
.