24 Praska St
Director:
Patrycja Polkowska
Original title:
Praska 24
Country:
Poland
Year of release:
2016
Runtime:
17 minutes
Colour:
Colour
Language:
Polish
Subtitles:
English
Projection format:
HD
Producer:
Marcin Malatynski
Writer:
Patrycja Polkowska
Camera:
Miłosz Kasiura
Editing:
Alan Zejer
Sound:
Ewa Bogusz
Lucyna and Krzysztof are a long-time married couple who operate a salvage yard in a socially excluded area of Łódź, Poland. Patrycja Polkowska's observational documentary captures how the couple transforms the salvage yard every day into an eccentric microcosm where all those who are offended or humiliated can find help.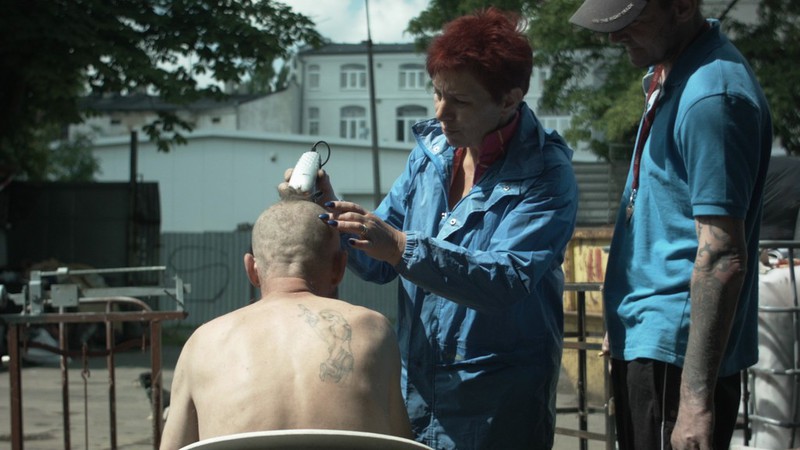 Reservation:
You can wath the film only in CDF in Jihlava. You need to be
signed in
to make a reservation in video library. If you don't have an account please
register
.