Consumed
Director:
Richard Seymour
Original title:
Consumed
Country:
China, United Kingdom
Year of release:
2016
Runtime:
19 minutes
Colour:
Colour
Language:
English, Mandarin Chinese
Subtitles:
English
Projection format:
DCP
Producer:
Liam Young, Richard Seymour
Sound:
Chapman Kan
Music:
Warren Ellis, Nick Cave
Cast:
Yongpeng Liu
This short accompaniment to the intermedia project Serial Narratives reveals the real price of cheap goods from China. The testimony of an anonymous worker harmonized with hypnotic images draws attention to the frighteningly elaborate choreography as all phases of manufacturing process undergo rigorous mechanization.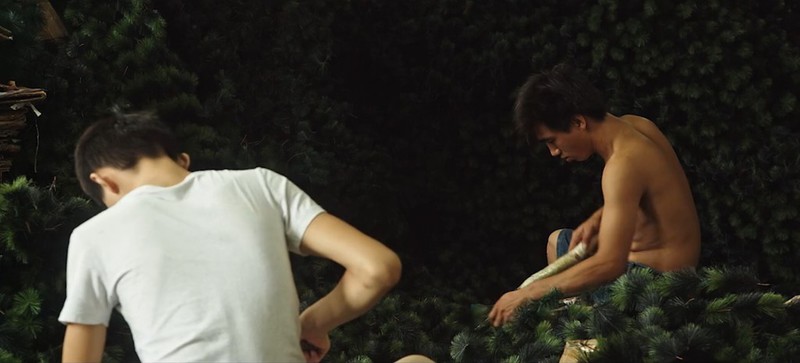 Reservation:
You can wath the film only in CDF in Jihlava. You need to be
signed in
to make a reservation in video library. If you don't have an account please
register
.