Fragment 53
Director:
Federico Lodoli, Carlo Gabriele Tribbioli
Original title:
Fragment 53
Country:
Liberia, Switzerland, Italy
Year of release:
2015
Runtime:
71 minutes
Colour:
Colour
Language:
Italian
Subtitles:
English
Producer:
Tommaso Bertani, Federica Schiavo
Camera:
Carlo Gabriele Triboli, Federico Lodoli
Editing:
Carlo Gabriele Triboli, Federico Lodoli
Cast:
Louis-Do de Lencquesaing, Benjamin Utzerath
A warrior as an archetype – a symbol – a real person – along this line, the film's authors descend into the heart of darkness of the Liberian civil war at the turn of the century. One by one, seven generals share their thoughts on what it means to commit one's life to a war in which ancient traditions clash with modern alienation.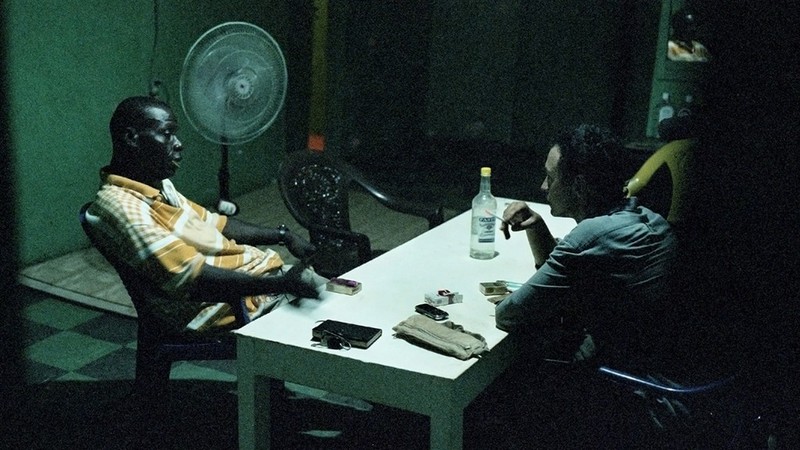 Reservation:
You can wath the film only in CDF in Jihlava. You need to be
signed in
to make a reservation in video library. If you don't have an account please
register
.