6A
Original title:
6A
Country:
Sweden
Year of release:
2016
Runtime:
61 minutes
Colour:
Colour
Language:
Swedish
Subtitles:
English
Producer:
Siri Hjorton Wagner
Camera:
Lisabi Fridell
Editing:
Linda Jildmalm
A special parent-teacher meeting on the subject of bullying. The meeting is also attended by the three girls who have been accused of bullying but who deny the charges. There is no constructive solution in sight. The parents blindly defend their children and their own parenting. The viewer is placed in the role of a meeting participant, thus allowing us to become a part of the mutual recriminations and lack of understanding.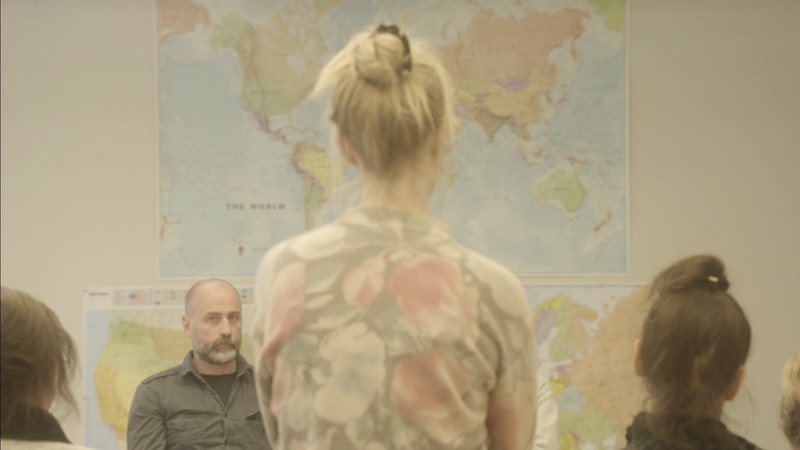 Reservation:
You can wath the film only in CDF in Jihlava. You need to be
signed in
to make a reservation in video library. If you don't have an account please
register
.