Fascination
Director:
Mike Hoolboom
Original title:
Fascination
Country:
Canada
Year of release:
2006
Runtime:
70 minutes
Colour:
Colour
Language:
English
Subtitles:
Spanish
Producer:
Mike Hoolboom
Writer:
Mike Hoolboom
Editing:
Mark Karbusicky
Music:
Mike Hoolboom, Mark Karbusicky
In this portrait, consisting of a collage of the works, archive materials, and creative images by one of Canada's most expressive video artists, Colin Campbell (1942–2001), Mike Hoolboom looks for parallels with his own work. He addresses broader issues about video as a medium and includes interviews with Canadian artists. The end result is a non-traditional approach to film narrative.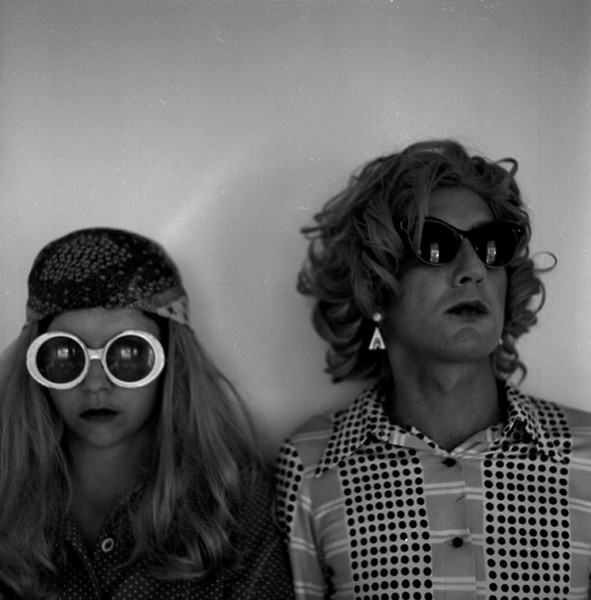 Reservation:
You can wath the film only in CDF in Jihlava. You need to be
signed in
to make a reservation in video library. If you don't have an account please
register
.