Normal Autistic Film
Director:
Miroslav Janek
Original title:
Normální autistický film
Country:
Czech Republic
Year of release:
2016
Runtime:
90 minutes
Colour:
Colour
Language:
Czech
Subtitles:
English
Projection format:
HDCAM
Producer:
Jan Macola
Camera:
Miroslav Janek
Editing:
Tonička Janková
Sound:
Matěj Němec, Daniel Němec
Children with autism don't suffer from an incurable disease. They suffer because they are neurodiverse in a world set up for neurotypicals. With that perspective, Miroslav Janek embarks on a series of live meetings with a number of children and young adults who have been diagnosed with Asperger's syndrome. He gives them the opportunity to express freely their relationship with the world and with themselves, as well as what sets them apart from "normal". We find that he's brought us into the company of fun, fascinating people who often suffer because they are labelled as "disabled". This excursion into the world of autism redefines the seemingly firm boundaries between "otherness" and normality.

"Now let's talk about Asperger syndrome. What Asperger's knows how to do. The standard form of Asperger's syndrome, the milder version, which is what I have, is able to find friends. But the more severe version can't. He has no friends."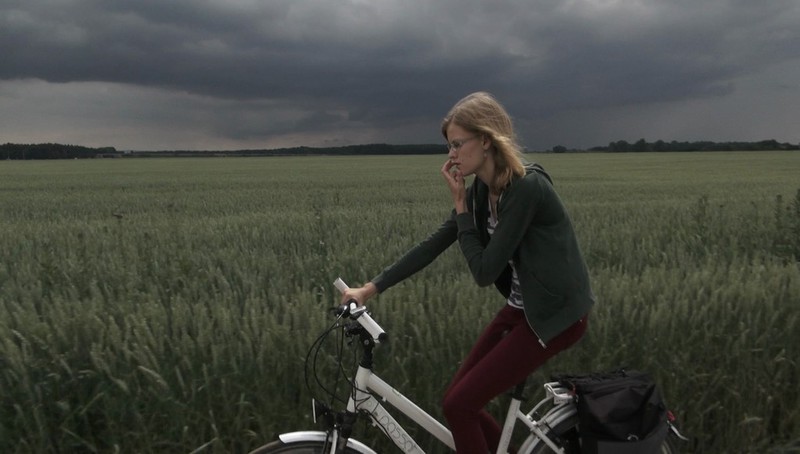 Reservation:
You can wath the film only in CDF in Jihlava. You need to be
signed in
to make a reservation in video library. If you don't have an account please
register
.