Depth Two
Director:
Ognjen Glavonić
Original title:
Dubina Dva
Country:
France, Serbia
Year of release:
2016
Runtime:
80 minutes
Colour:
Colour
Language:
Serbo-Croatian, Serbo-Croatian
Subtitles:
English
Producer:
Dragana Jovović
Camera:
Tatjana Krstevski
Editing:
Jelena Maksimović
Sound:
Jakov Munižaba
A history of the armed conflict in Kosovo, in which NATO forces also eventually took part, includes many heretofore unexamined events, including mass murders of civilians which the Serbian police attempted to cover up. Ognjen Glavonić's poetic documentary presents shocking witness testimony and leaves it to the viewer to piece together the events of the time. Unsettlingly stunning visuals give the events a current dimension - long shots of the locations in which the atrocities took place create a symbol of surviving the past in the present that the inexorable forward passage of time usually softens.

"By using light and sound, a combination of spoken testimonies and images of the places where the crimes happened, the film speaks directly to the sensations, imagination and emotions of the viewer." Ognjen Glavonić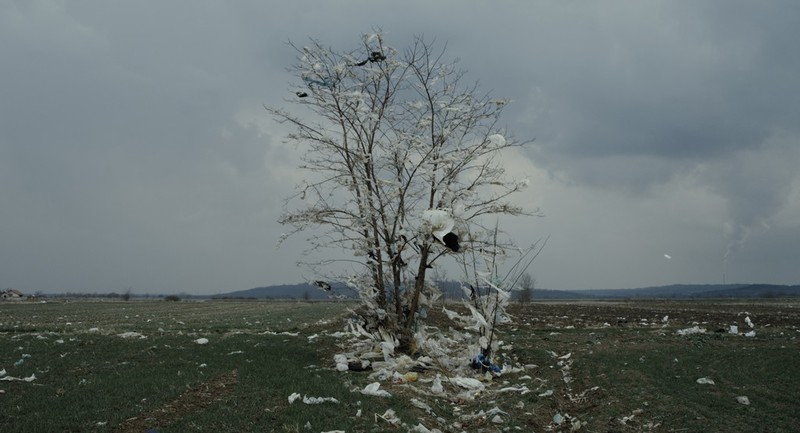 Reservation:
You can wath the film only in CDF in Jihlava. You need to be
signed in
to make a reservation in video library. If you don't have an account please
register
.