We Make Couples
Director:
Mike Hoolboom
Original title:
We Make Couples
Country:
Canada
Year of release:
2016
Runtime:
57 minutes
Colour:
Colour
Language:
English
Subtitles:
No Subtitle
A multi-layered reflection intertwining types of domestic skirmishes with the ones we have within society. It relies on a number of central themes, such as the depictions of faces, touches, projection, or exploding light. It formulates arguments about production (relationships), forms of resistance (against restrictions), systems for organizing the way we see things (ourselves and each other), about ways we project (ourselves to others), about personal and industrial relationships, expressions of beauty (and politics) in an age when "intensity is more important than endurance". Using montage and rhythmically brilliant collage essays, the filmmaker combines found and his own materials.

"The cure for loneliness is solitude." (Marianne Moore)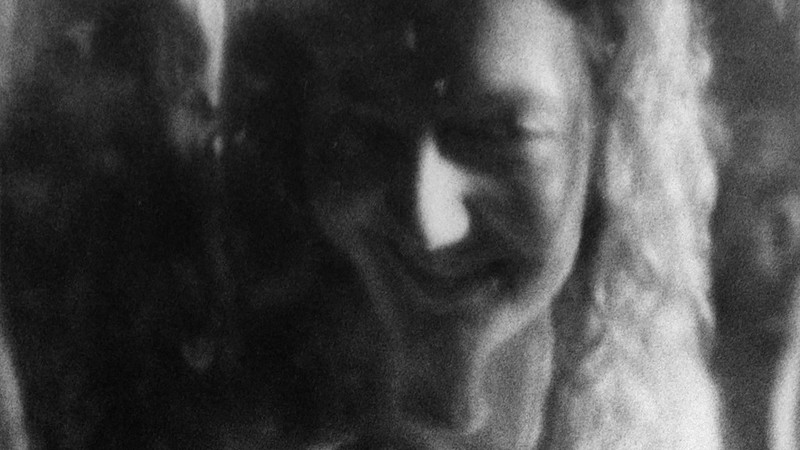 Reservation:
You can wath the film only in CDF in Jihlava. You need to be
signed in
to make a reservation in video library. If you don't have an account please
register
.