Border
Director:
Jaro Vojtek
Original title:
Hranica
Country:
Slovakia
Year of release:
2009
Runtime:
72 minutes
Colour:
Colour
Language:
Slovak, Hungarian, Ruthenian
Subtitles:
Slovak
Producer:
Mario Homolka
Camera:
Tomáš Stanek
Editing:
Maroš Šlapeta, Zuzana Cséplo
Sound:
Marek Lacena
Music:
Peter Groll
In 1946, the post-war border separated families and also split the cemetery in two as one part of the village of Slemence ended up in Czechoslovakia while the other found itself in the Ukraine. It seems the village is far from reuniting, since the border which is now an edge of the European Union is guarded even more tightly than before.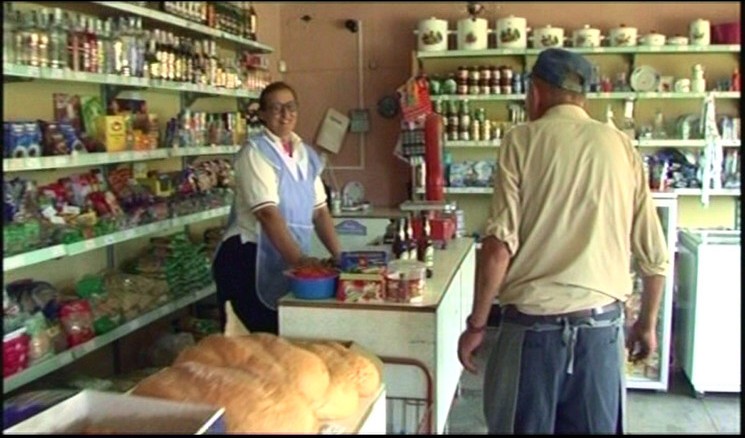 Reservation:
You can wath the film only in CDF in Jihlava. You need to be
signed in
to make a reservation in video library. If you don't have an account please
register
.