Eternal Life
Director:
Hana Nováková
Original title:
Život věčný
Country:
Czech Republic
Year of release:
2009
Runtime:
13 minutes
Colour:
Black and white
Language:
Czech
Subtitles:
English
Writer:
Hana Nováková
Camera:
Jan Skriečka, Martin Kohout, Hana Nováková
Editing:
Hana Nováková, Karolína Kuntová
Sound:
Sandra Klouzová
Music:
Sandra Klouzová
Report on eternality between the walls, among the walls, as well as inside the walls of the Prague National Museum in Prague, accompanied by the comments of the curators and the larder beetles. A reportage on the form and changes within the memory of a nation, as well as on the immortality of desert fox, but also on the fact whether the grey hippopotamus is worried about his existence.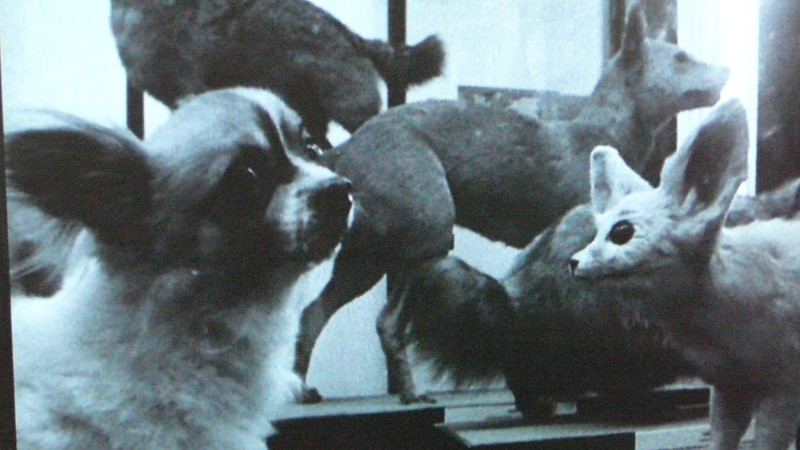 Reservation:
You can wath the film only in CDF in Jihlava. You need to be
signed in
to make a reservation in video library. If you don't have an account please
register
.