Na Knížecí
Director:
Taťána Rubášová
Original title:
Na Knížecí
Country:
Czech Republic
Year of release:
2014
Runtime:
6 minutes
Colour:
Colour
Language:
Czech
Subtitles:
English
Writer:
Taťána Rubášová
Camera:
Yvona Teysslerová
Editing:
Taťána Rubášová
Before there was an avenue there, trees. Today the view out the window is full of buses and noise. No old photographs or documents could even come close to describing how a person views the building they've lived in their whole life. Memories, joy and sadness in 5 minutes.
PLAY ONLINE ON DAFILMS.com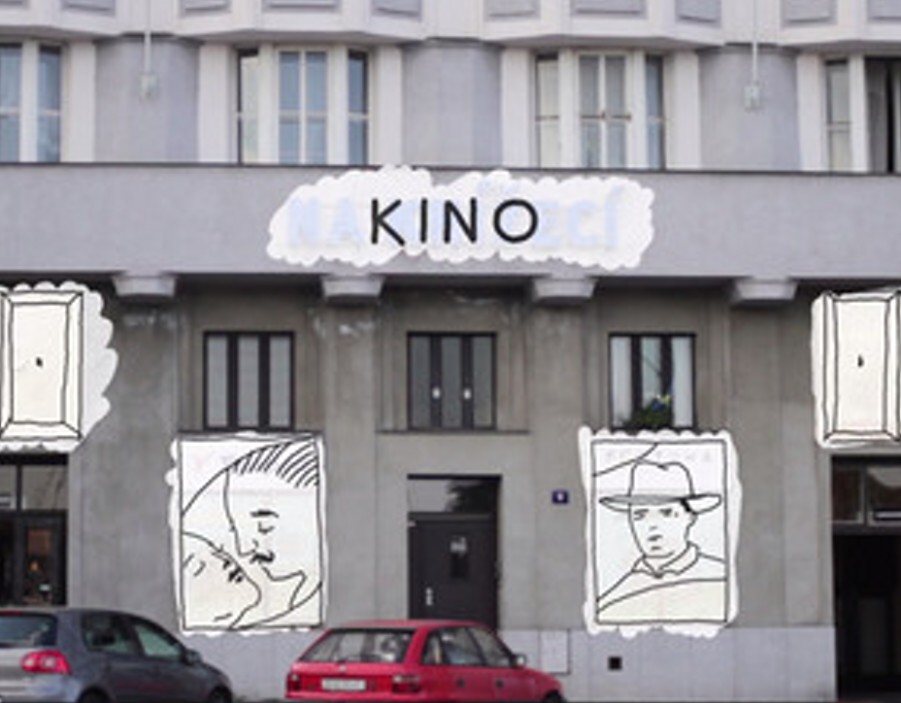 Reservation:
You can wath the film only in CDF in Jihlava. You need to be
signed in
to make a reservation in video library. If you don't have an account please
register
.