Milada
Director:
Petra Nesvačilová
Original title:
Opus č. 50 na motivy Milady Horákové
Country:
Czech Republic
Year of release:
2009
Runtime:
16 minutes
Colour:
Black and white
Language:
Czech
Subtitles:
No Subtitle
Producer:
Studio Famu
Writer:
Petra Nesvačilová
Camera:
Jan Šuster
Editing:
Josef Krajbich
Sound:
Ladislav Greiner
In a dialogue among actresses taking place in an atelier who - while reading it - try to understand the last speech of Milada Horáková before the court, a controversial piece comes into existence resisting the stiff image of the Czech politician, a victim of communist terror, while at the same time they are trying to understand Milada Horáková as a woman and a mother.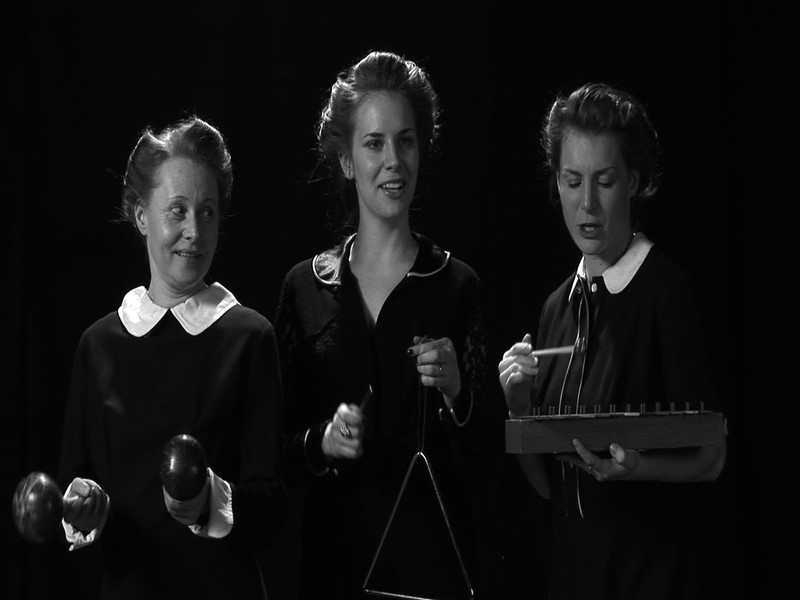 Reservation:
You can wath the film only in CDF in Jihlava. You need to be
signed in
to make a reservation in video library. If you don't have an account please
register
.