LoopLoop
Director:
Patrick Bergeron
Original title:
LoopLoop
Country:
Canada
Year of release:
2008
Runtime:
5 minutes
Colour:
Colour
Language:
No Dialogue
Subtitles:
No Subtitle
Producer:
Patrick Bergeron
Writer:
Patrick Bergeron
Camera:
Patrick Bergeron
Editing:
Patrick Bergeron
Sound:
Patrick Bergeron
The psychedelic cuts in the film depict the never-ending potentiality of the moving view, because the arbitrary number of strips running horizontally in the film can be at any time magnified and we could see a picture of the world (Hanoi in Vietnam) as we know it, only to be forced to give it up again.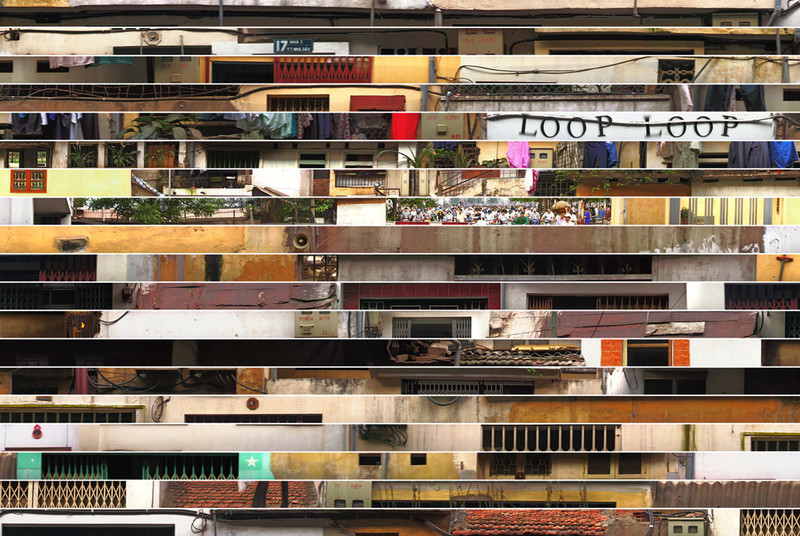 Reservation:
You can wath the film only in CDF in Jihlava. You need to be
signed in
to make a reservation in video library. If you don't have an account please
register
.