Jan Hus - A Mass for Three Dead Men
Director:
Miroslav Bambušek
Original title:
Jan Hus - mše za tři mrtvé muže
Country:
Czech Republic
Year of release:
2009
Runtime:
73 minutes
Colour:
Colour and B&W
Language:
English, Czech, German, Polish
Subtitles:
English
Producer:
Radim Špaček
Writer:
Miroslav Bambušek
Camera:
Jakub Halousek
Editing:
Kateřina Krutská - Vrbová
Sound:
Václav Flegl, Michal Gábor
Music:
Petr Kofroň
Symbolising the fight for truth, Jan Hus, an ancient church reformer, walks through an experimental documentary, a first film of a stage director, who, using both political and moral appeal, unites destinies of men of three nationalities, who had sacrificed themselves to cut down state (totalitarian) power.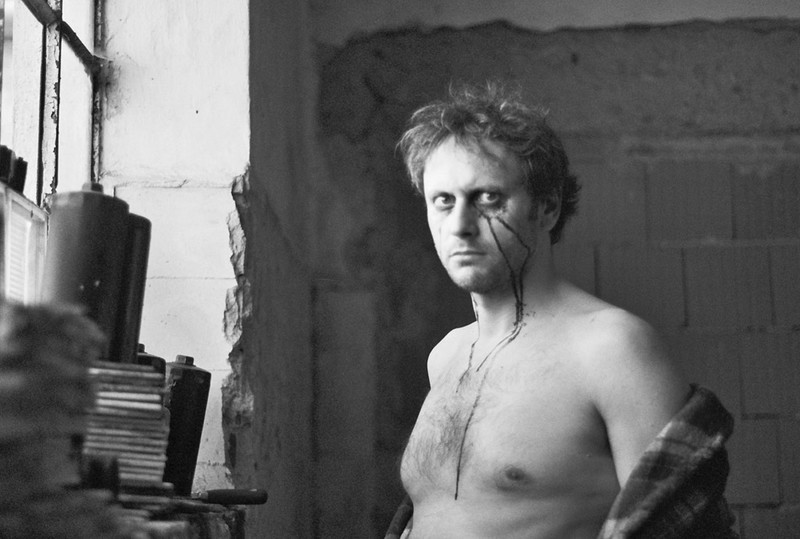 Reservation:
You can wath the film only in CDF in Jihlava. You need to be
signed in
to make a reservation in video library. If you don't have an account please
register
.