Barrandov - město divů
Author:
Stanislav Brach, Rudolf Wolf
Language:
Czech
Year of publication:
1961
Publisher:
Orbis
CDF cataloguing:
791.6 Film industry, production, distribution
Call number:
791.6/86/BRA
Subject headings:
filmová produkce; Barrandov Studios; informační publikace
Dlouholetí filmoví pracovníci uvádějí čtenáře do největších našich filmových ateliérů na Barrandově. Provázejí ho slovem i obrazem jejich zákulisím a krok za krokem ukazují, jak se film dělá, a jak rozmanité, zajímavé a důležitéje podílnictví herců, techniků, dělníků, kteří svou prací přispívají k jeho vzniku. Zdobené předsádky • 10000 výt. • Přehl. získaných cen a uznání Filmového studia Barrandov a st. cen pracovníků studia v letech 1945-1960.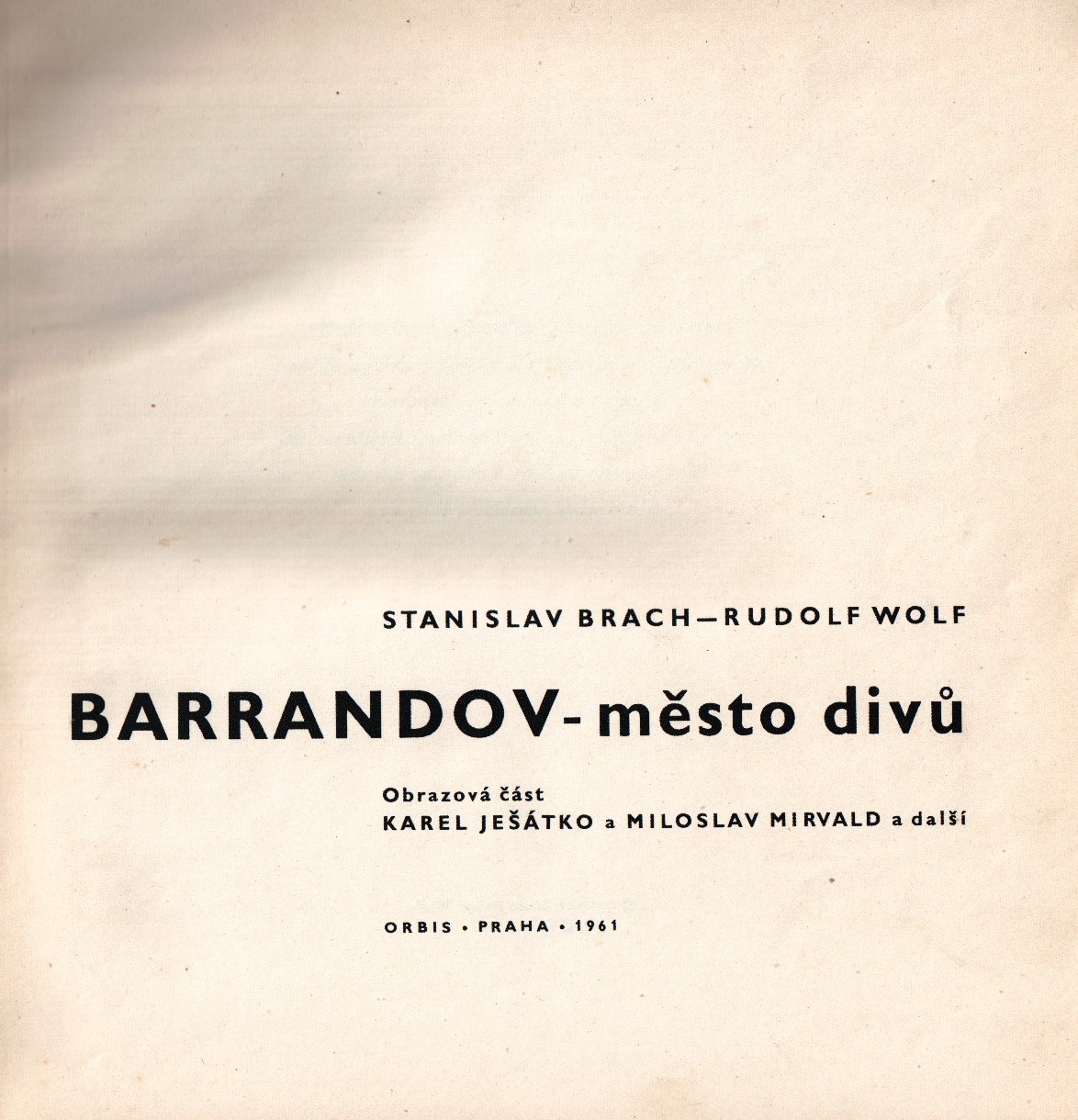 Reservation:
You need to be
signed in
to make a reservation of books. If you don't have an account please
register
.