Slovník českých spisovatelů
Author:
Rudolf Havel, Jiří Opelík
Language:
Czech
Year of publication:
2005
Publisher:
Libri
ISBN:
8072771795
CDF cataloguing:
03 Encyclopaedias, dictionaries, listings
Call number:
03/77/HAV
Subject headings:
čeští spisovatelé; slovník
Druhé, aktualizované, opravené a rozšířené vydání slovníku, který sestavil široký kolektiv autorů-bohemistů. Slovník vedle obsáhlé úvodní stati o vývoji české literatury zahrnuje na 1 000 hesel autorů (včetně anonymních) od nejstarších dob až po počátek 21. století a poprvé je připojen i rejstřík filmů a televizních inscenací, které vznikly na základě literárních děl a s odkazem na příslušné autory.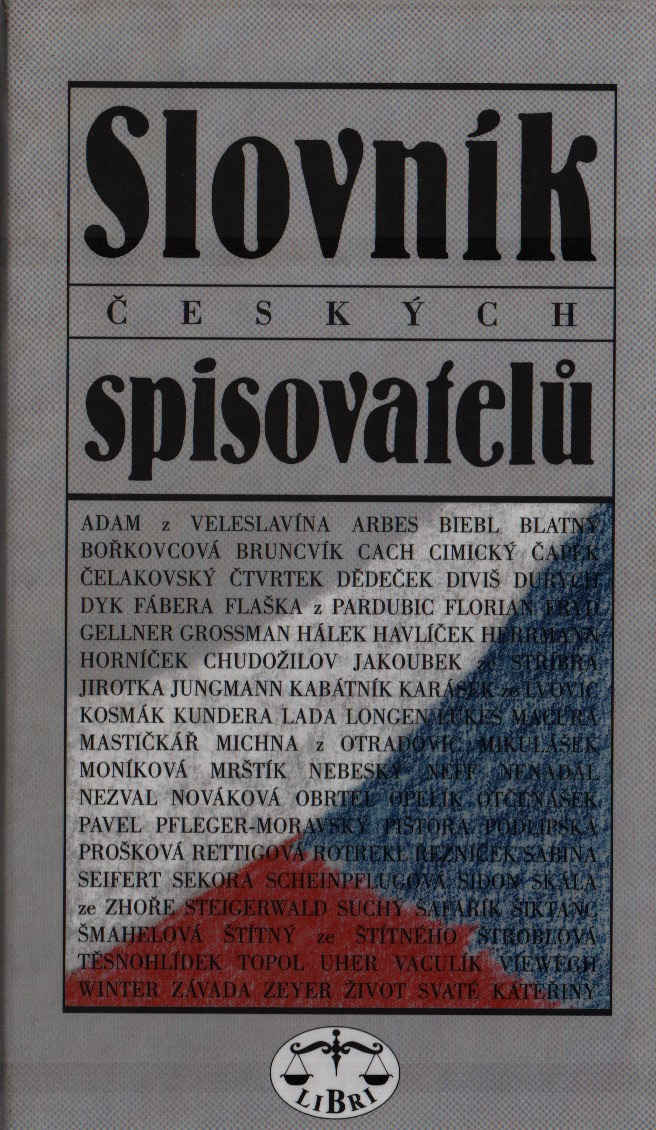 Reservation:
You need to be
signed in
to make a reservation of books. If you don't have an account please
register
.