Sam Peckinpah a jeho filmy
Author:
Zděněk Hudec
Language:
Czech
Year of publication:
2010
Publisher:
Casablanca
ISBN:
9788087292020
CDF cataloguing:
929 Biographies, memoirs, interviews, diaries of filmmakers
Call number:
929/76/HUD
Subject headings:
Peckinpah, Sam; filmoví režiséři; USA; 20. stol.; Filmy; Filmová tvorba; biografie; Cinema of USA
Původní česká studie z pera zástupce mladší generace filmových teoretiků se zabývá solitérní postavou amerického filmu Samem Peckinpahem. Kniha je souborem různých přístupů k režisérské monografii, kombinuje biografickou, ideologickou a formální kritiku s interdisciplinární komparatistikou. Poskytuje tak barvitou mozaiku pohledů na život a dílo režiséra Divoké bandy, Balady o Cable Hogueovi a dalších.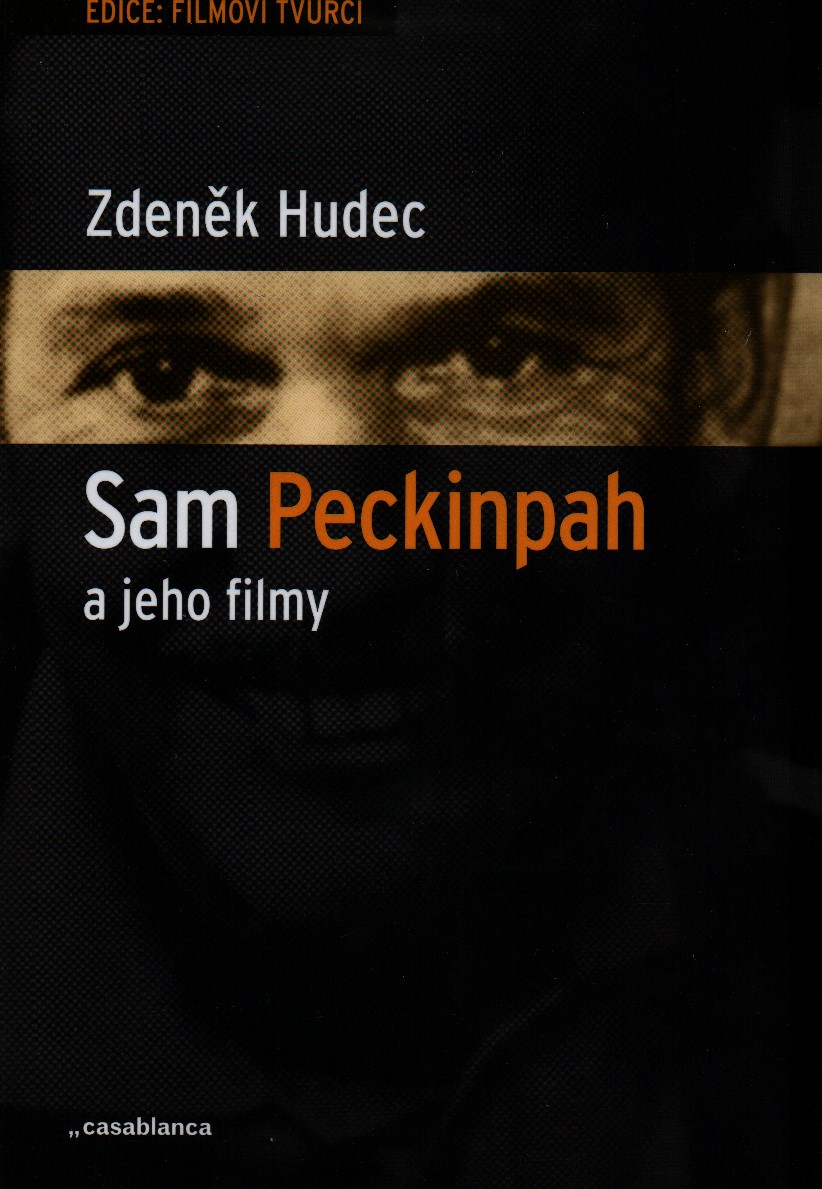 Reservation:
You need to be
signed in
to make a reservation of books. If you don't have an account please
register
.