Duch času. Mezi fotografií a filmem
Author:
Juraj Šajmovič
Language:
Czech
Year of publication:
2004
Publisher:
Národní filmový archiv
ISBN:
8070041155
CDF cataloguing:
72-78 Other arts: architecture, theatre, fine arts and photographic publications
Call number:
72-78/7/ŠAJ
Subject headings:
Šajmovič, Juraj; Kameramani; Slovensko; 20.-21. stol.; Fotografové; Umělecká fotografie
Monografie kameramana a fotografa (* 1932), spojující vrcholný estetický zážitek z málo známé fotografické tvorby od padesátých let až po dnešek s bohatou faktografií filmaře a s osobním vyznáním umělce. Publikace obsahuje autorův text Strach z fotografování, kritické eseje Jaroslava Bočka a Václava Macka, rozhovor editora Jana Lukeše s Jurajem Šajmovičem, soupis fotografií a Šajmovičovu úplnou filmovou a televizní filmografii. 130 černobílých fotografií.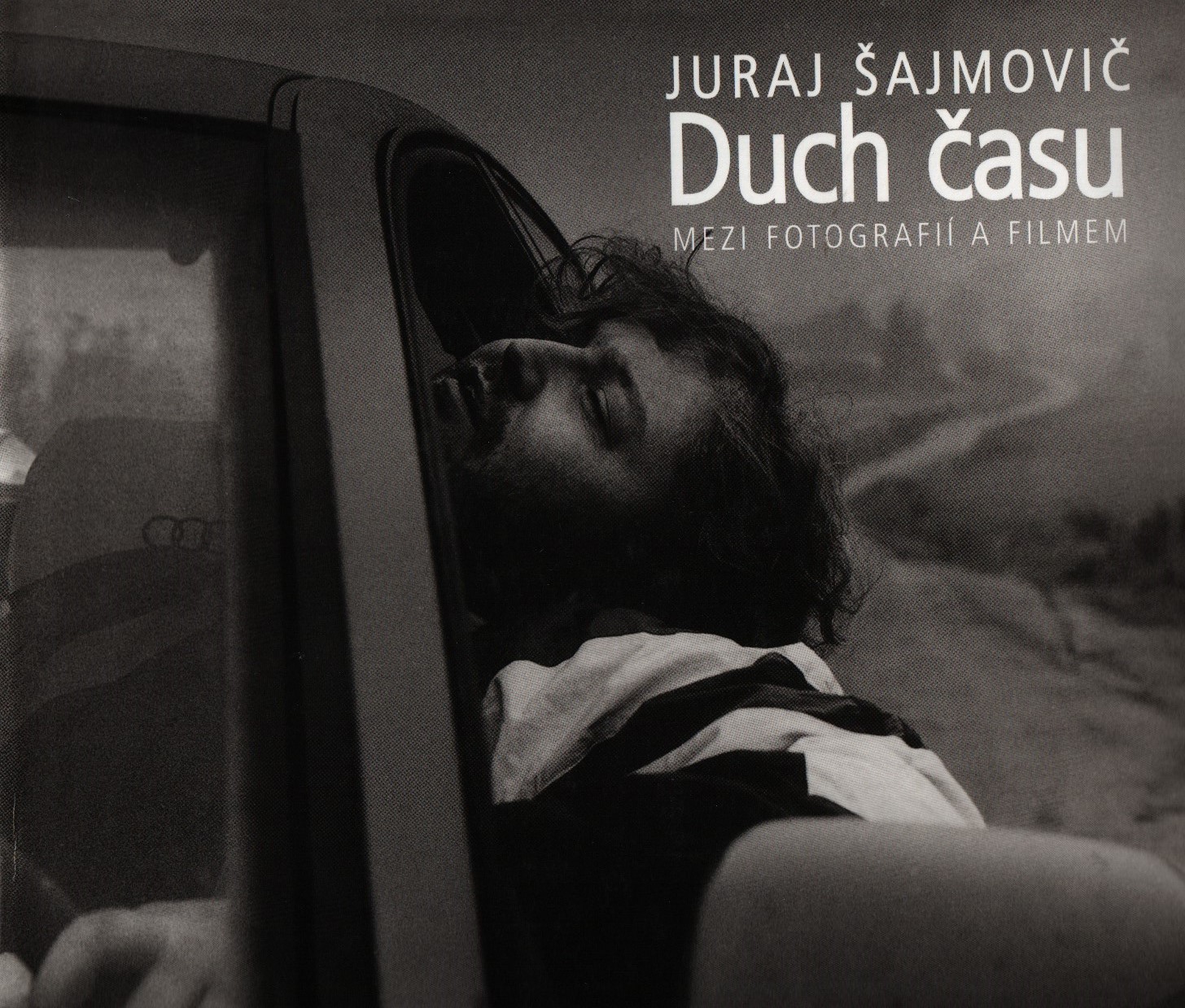 Reservation:
You need to be
signed in
to make a reservation of books. If you don't have an account please
register
.