Cesty na Sibiř. 2. díl
Author:
Martin Ryšavý
Language:
Czech
Year of publication:
2008
Publisher:
Společnost pro Revolver Revue
ISBN:
9788087037133
CDF cataloguing:
791 Specific films or art trends, movements or genres
Call number:
791/703/RYŠ
Hrdinou Cest na Sibiř je mladík toužící stát se "mužem s vlastnostmi", rezignuje proto na vědeckou kariéru i rodinný život a vydává se na dalekou pouť, v jejíž zdánlivě chaotické trajektorii pozvolna rozpoznává logiku hlubšího řádu.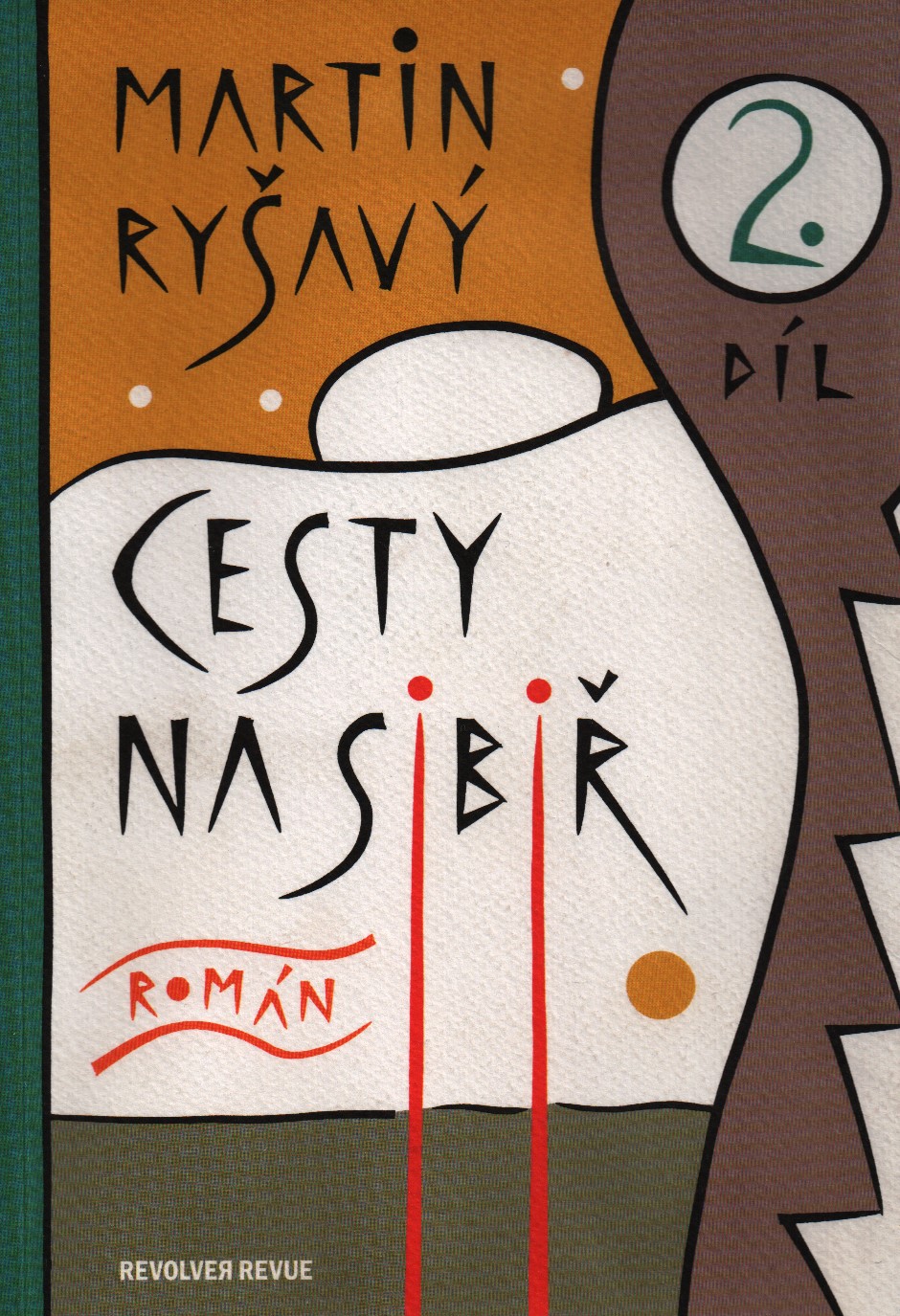 Reservation:
You need to be
signed in
to make a reservation of books. If you don't have an account please
register
.