Miloš Havel. Český filmový magnát
Author:
Krystyna Wanatowiczová
Language:
Czech
Year of publication:
2013
Publisher:
Knihovna Václava Havla
ISBN:
9788087490181
CDF cataloguing:
929 Biographies, memoirs, interviews, diaries of filmmakers
Call number:
929/67/WAN
Subject headings:
Havel, Miloš; Podnikatelé; Česko; 20. stol.; Filmoví producenti; Emigranti; Československo; biografie
Vybudoval barrandovské ateliéry a v jeho společnosti Lucernafilm vznikly filmy jako Kristian, Noční motýl nebo Babička. Po válce však byl slavný strýc exprezidenta Havla byl zatracen, podobně jako jeho nejlepší přítelkyně Lída Baarová a Adina Mandlová. Kniha vychází z dosud nepublikovaných informací z rodinného archivu Havlových a německého Bundesarchivu, dokumentů StB a vzpomínek pamětníků. Obsahuje též unikátní fotografie a úryvky z návštěvních knih producentovy barrandovské vily a sídla Havlov. Ivan Havel v předmluvě knihu charakterizoval těmito slovy: "Vznikla kniha, která je současně dokumentem, historickou monogra?í a strhujícím životopisným románem. Říkám-li román, nemíním tím ?kce: z toho mála, u čeho byl, mohu potvrdit věcnou pravdivost výkladu a nemám problém tuto jistotu rozšířit na vše ostatní. Dokumentární spolehlivost je ohromná věc, ale to, co na nás z knihy dýchne je v...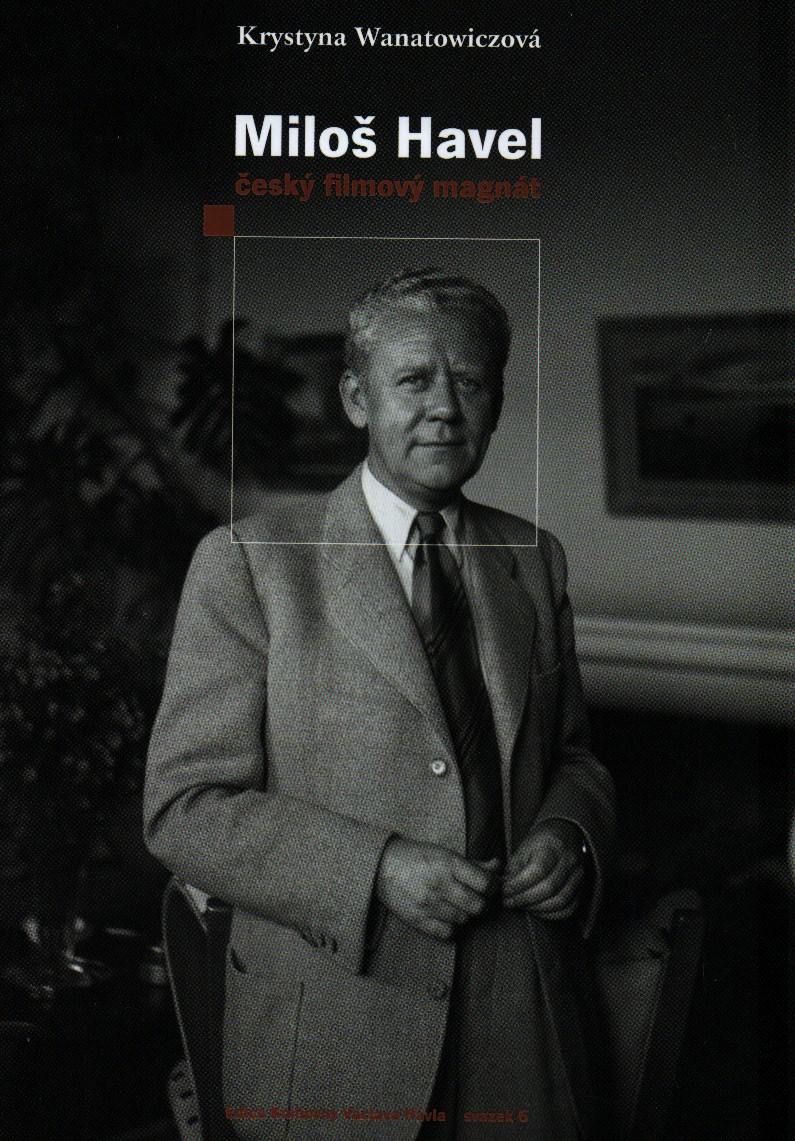 Reservation:
You need to be
signed in
to make a reservation of books. If you don't have an account please
register
.