Dialektika filmových stínů. Cesta k psychofyzickému monologu
Author:
Nedelčo Milev
Original title:
Patjat kam psichofizičeskija monolog
Language:
Czech
Year of publication:
1978
Publisher:
Československý filmový ústav
ISBN:
8070040777
CDF cataloguing:
791.4 Film theory and criticism
Call number:
791.4/609/MIL
Subject headings:
Filmy; 20. stol.; 60.-70. léta; studie; filmový výraz; filmová teorie
V metodicky podnětném pokusu o nalezení základních dialektických zákonitostí filmového umění pojednává autor o obecných teoretických základech filmového výrazu, zabývá se vývojem filmové řeči a akcentuje momenty, jež podmiňujíformování filmové struktury světové kinematografie 60. let. V závěrečné části pak podává analýzu psychofyzického monologu v současném filmu.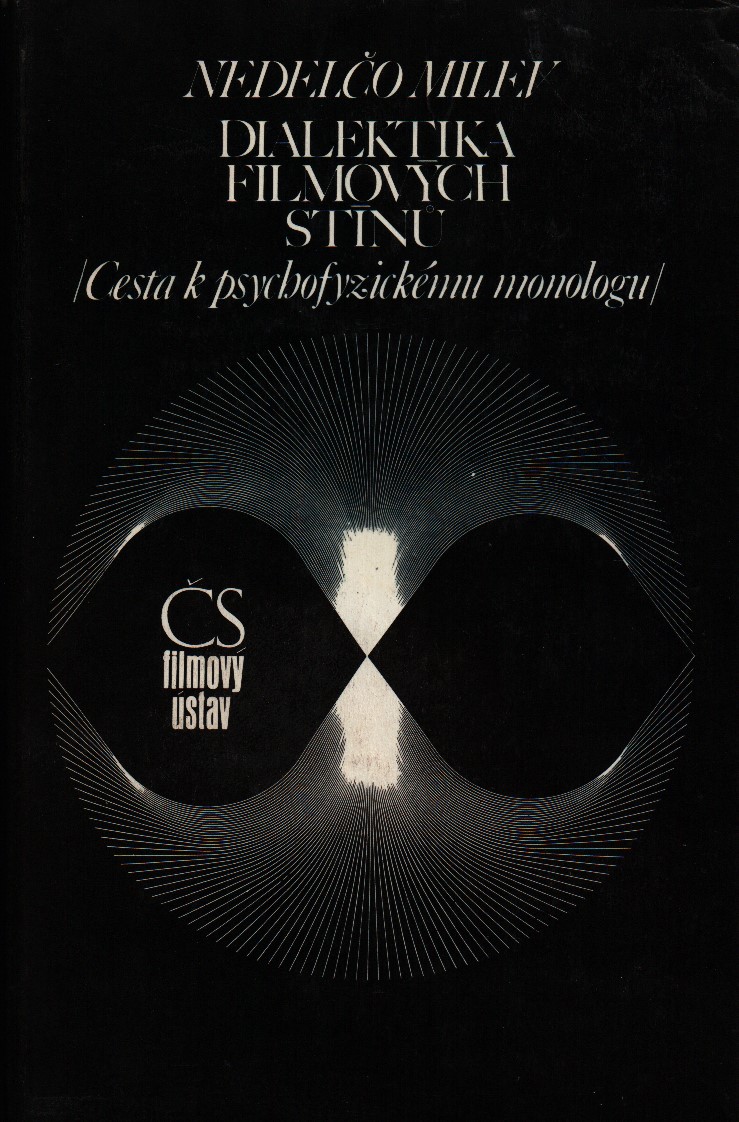 Reservation:
You need to be
signed in
to make a reservation of books. If you don't have an account please
register
.