Jak to všechno bylo, pane Werichu?
Author:
Igor Inov
Language:
Czech
Year of publication:
2008
Publisher:
Nakladatelství XYZ
ISBN:
8086864138
CDF cataloguing:
929 Biographies, memoirs, interviews, diaries of filmmakers
Call number:
929/61/INO
Subject headings:
Divadlo; Československo; 1918-1939; Osvobozené divadlo; Werich, Jan; Voskovec, Jiří; Herci; 20. stol.; Divadlo
Unikátní kniha je vůbec první a v tomto rozsahu a podobě pravděpodobně jedinou monografií o Janu Werichovi. V knize o umělci, s nímž se spřátelil, podal autor rovněž obraz činnosti Osvobozeného divadla od jeho počátků až po zánik na konci první republiky a vytvořil živé portréty Jiřího Voskovce, Jaroslava Ježka a Jindřicha Honzla. Velmi cenné jsou i výklady o Werichově působení v emigraci a o jeho herecké, ředitelské a spisovatelské činnosti po návratu domů.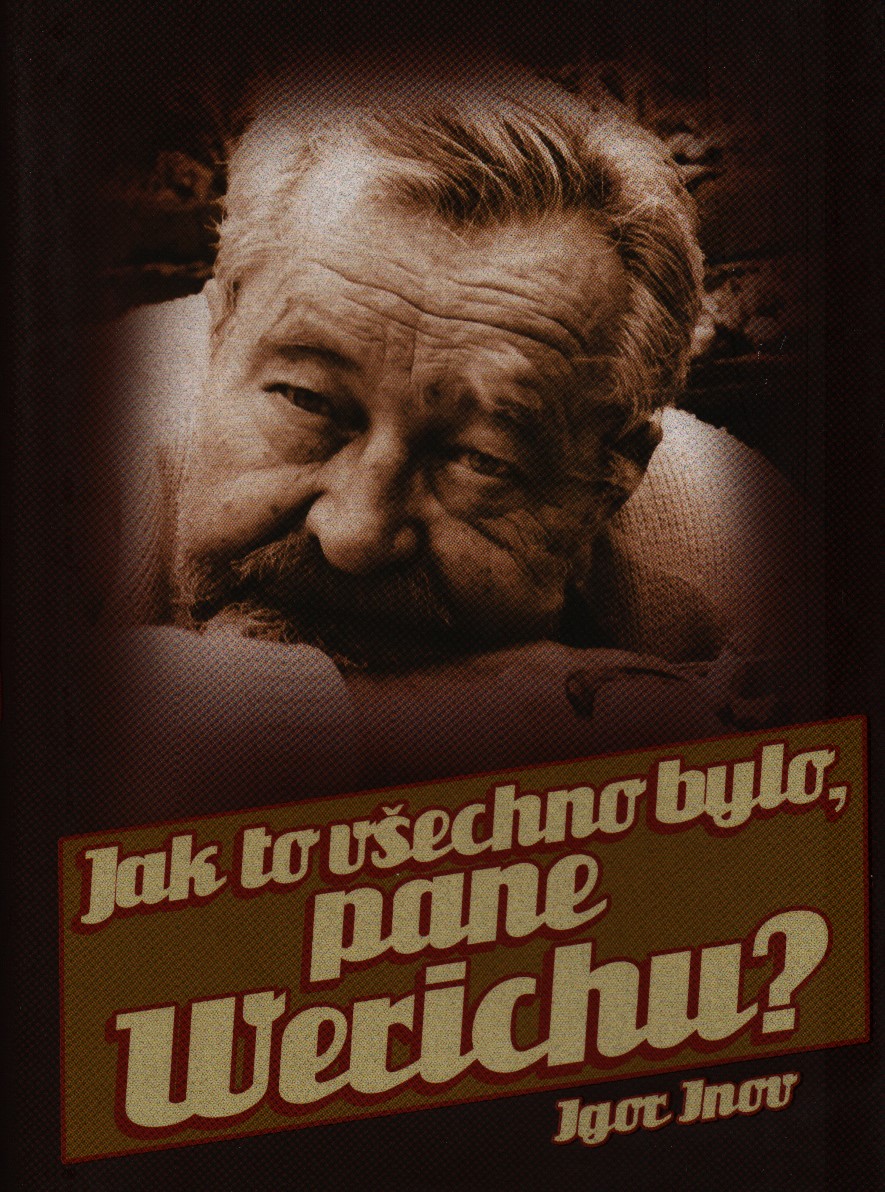 Reservation:
You need to be
signed in
to make a reservation of books. If you don't have an account please
register
.