Hugo Haas - život je pes
Author:
Jolana Matějková
Language:
Czech
Year of publication:
2008
Publisher:
Nakladatelství XYZ
ISBN:
8086864189
CDF cataloguing:
929 Biographies, memoirs, interviews, diaries of filmmakers
Call number:
929/57/MAT
Subject headings:
Haas, Hugo; filmoví herci; Česko; 20. stol.; biografie
Biografie Huga Haase (1901-1968), jednoho z největších českých herců. Život Huga Haase je velký příběh plný paradoxů. Žil na různých místech světa, ale nikdy nepřestal toužit vrátit se z emigrace domů. Byl člověkem apolitickým, a přitom politika světa byla tím, co jasně určovalo směr jeho cest. Objímal ženy, po kterých toužily tisíce mužů a přitom byl často sám. Nakonec se stal postavou, kterou často hrál – "dobrodincem chudých psů".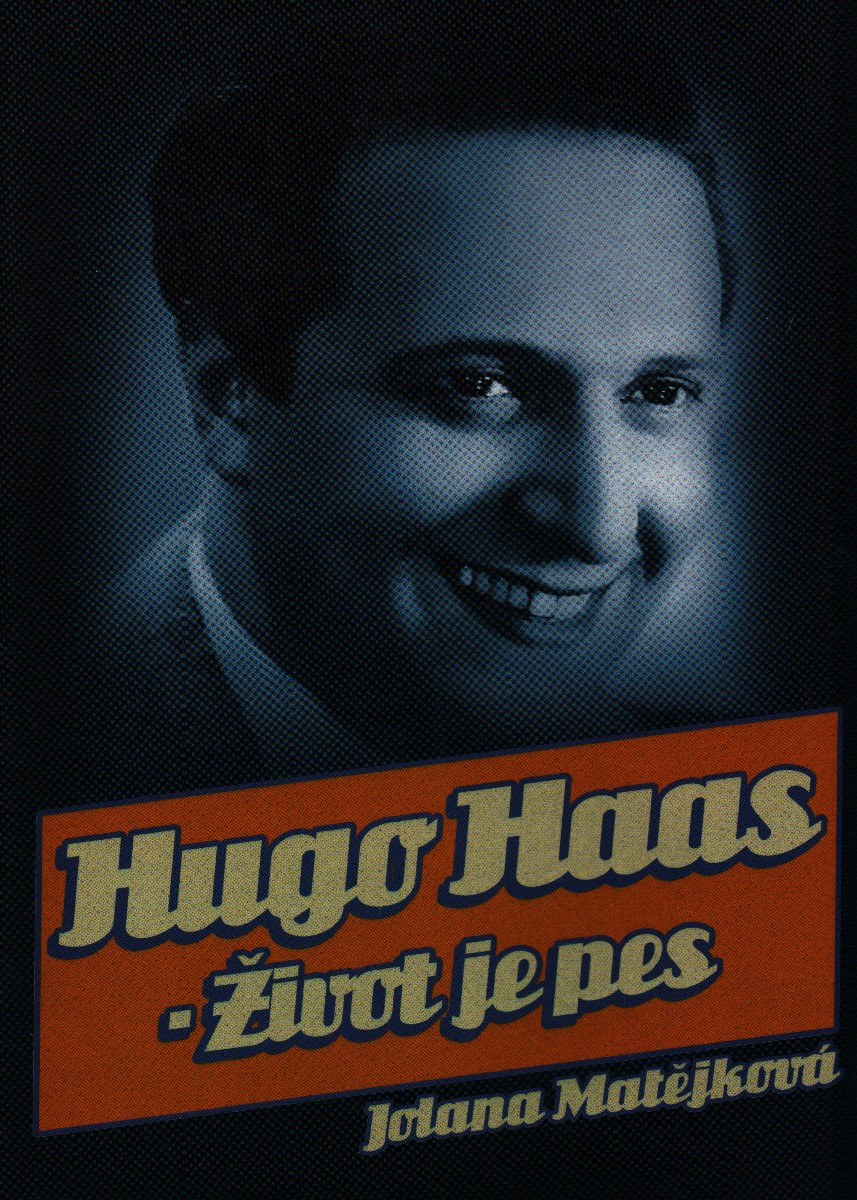 Reservation:
You need to be
signed in
to make a reservation of books. If you don't have an account please
register
.