Introduction to Documentary
Author:
Bill Nichols
Language:
English
Year of publication:
2001
Publisher:
Indiana University Press
ISBN:
9780253108524
CDF cataloguing:
E821 Publications in other languages than Czech or Slovak
Call number:
E821/511/NICH
Subject headings:
dokumentární film; filmová teorie
"Introduction to Documentaryprovides a one-of-a-kind overview of the most important topics and issues in documentary history and criticism. Designed for students in any field that makes use of visual evidence and persuasive strategies, from the law to anthropology, and from history to journalism, this book spells out the distinguishing qualities of documentary. A wide-ranging and freewheeling form of filmmaking, documentary has not yet received a proper, written introduction to its public, or its future makers.Introduction to Documentaryis not organised as a history of the form although its examples span a century of filmmaking. Instead, this book offers suggestive answers to basic issues that have stood at the centre ofall debate on documentary from its very beginnings to today. Each chapter takes up a distinct question from ""How did documentary filmmaking get started?"" to ""Why are et..."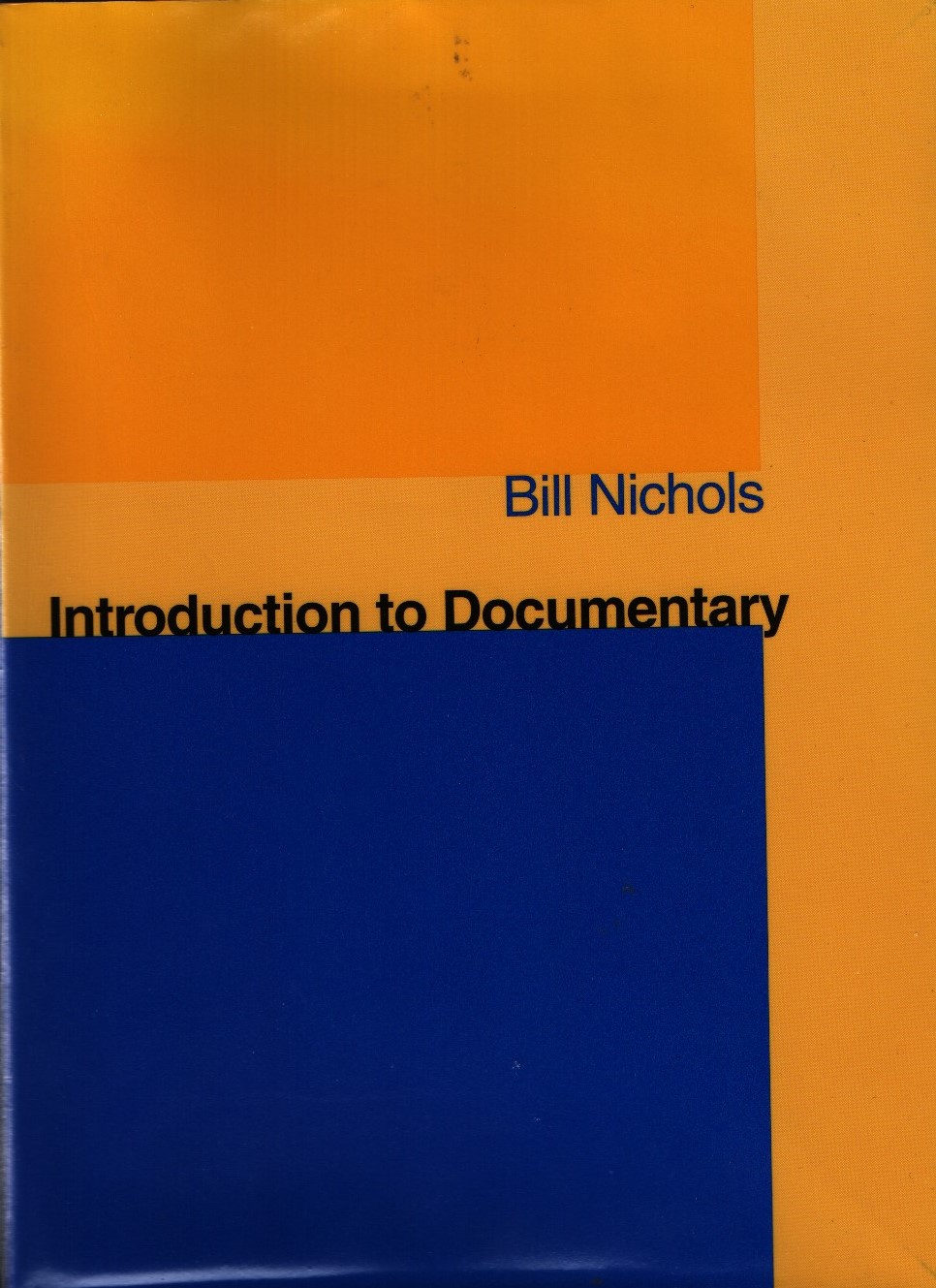 Reservation:
You need to be
signed in
to make a reservation of books. If you don't have an account please
register
.