Diagnózy času: český a slovenský poválečný film
Author:
Jan Lukeš
Language:
Czech
Year of publication:
2013
Publisher:
Slovart
ISBN:
9788073917128
CDF cataloguing:
03 Encyclopaedias, dictionaries, listings
Call number:
03/51/LUK
Subject headings:
dějiny filmu; Česko; 20.-21. stol.; Slovensko; Filmy; filmoví režiséři
Dějiny české a slovenské kinematografie jsou skoro stejně tak dlouhé jako dějiny filmu vůbec: už půl roku po první filmové projekci bratří Lumiërů se v červenci 1896 promítalo také v Čechách a v roce 1898 vznikly i první původní české snímky, dokumentární i hrané. Cesta československého filmu od amatérismu k profesionalitě, od němých snímků ke zvukovým, od úplných počátků přes novou vlnu až na začátek druhého desetiletí 21. století je zde pojednána v rámci historických peripetií, které film stejně jako jiná umění donutily uzavírat kompromisy s ideologiemi nebo zákonitostmi, s nimiž se musí vyrovnávat.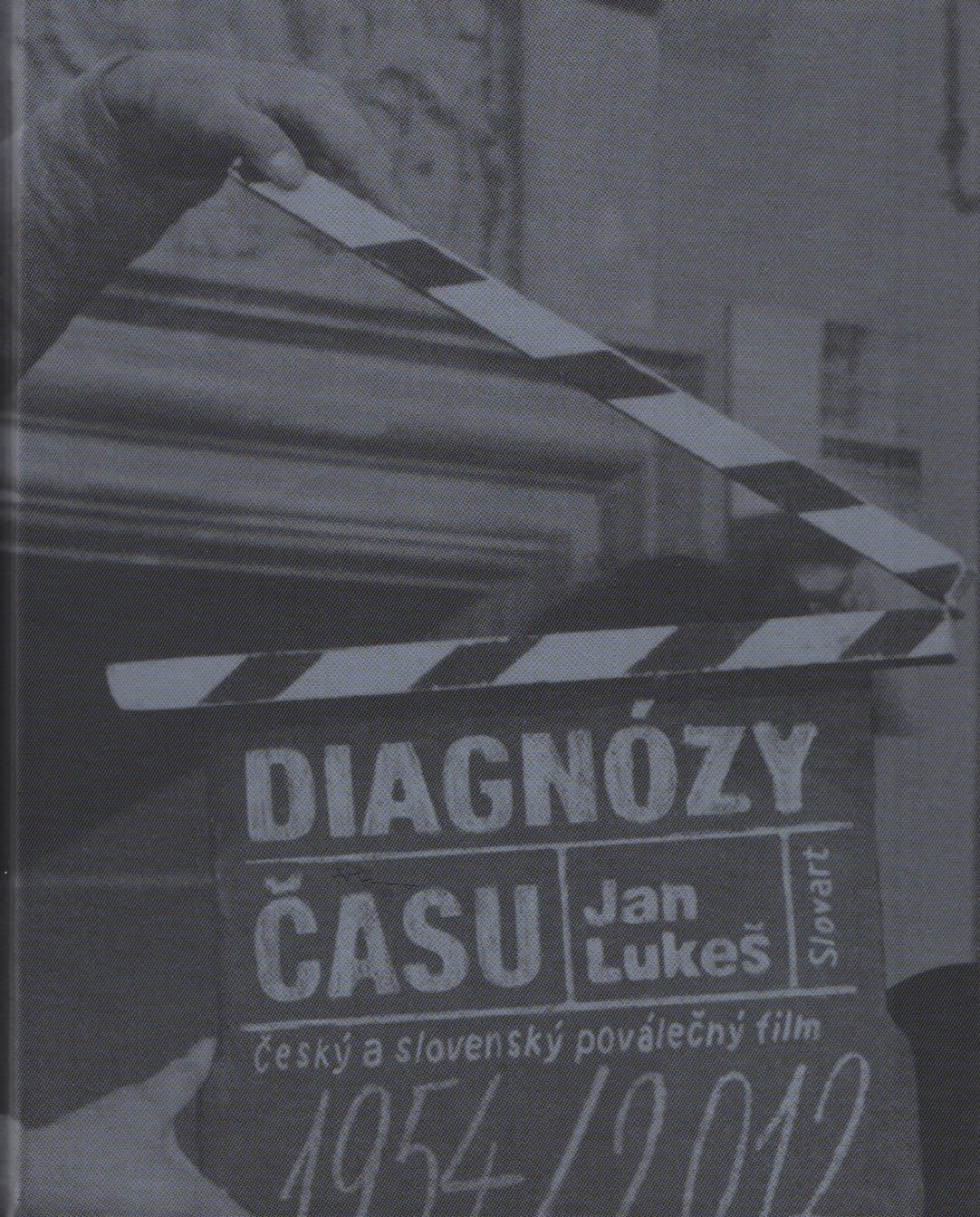 Reservation:
You need to be
signed in
to make a reservation of books. If you don't have an account please
register
.