Rozhovory s Janem Werichem
Author:
Jiří Janoušek
Language:
Czech
Year of publication:
1986
Publisher:
Mladá fronta
CDF cataloguing:
929 Biographies, memoirs, interviews, diaries of filmmakers
Call number:
929/499/JAN
Výborná kniha plná rozhovorů s Janem Werichem, ukázkami jeho tvorby, korespondence a fotografií. Vznikla v posledním období Werichova života. 1.vydání - 248 stran textu - 32 stran příloh (fotografií z osobního archivu Jana Wericha)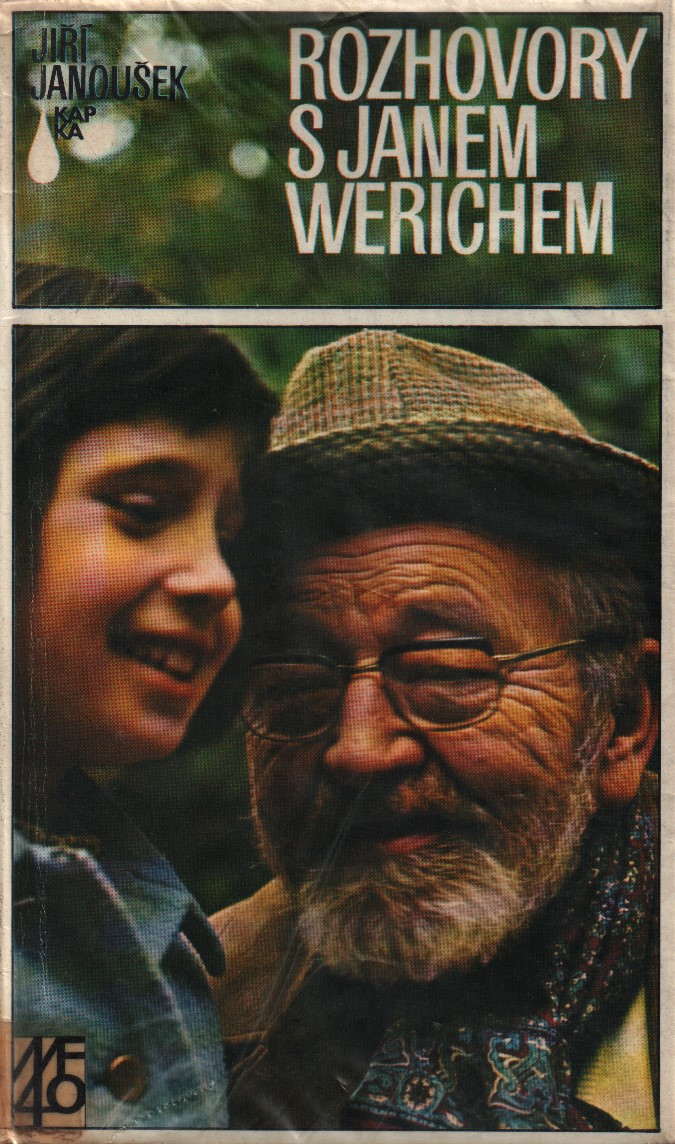 Reservation:
You need to be
signed in
to make a reservation of books. If you don't have an account please
register
.