Dějiny. Velký obrazový průvodce historií lidstva
Original title:
History
Language:
Czech
Year of publication:
2009
Publisher:
Euromedia Group
ISBN:
9788024244952
CDF cataloguing:
03 Encyclopaedias, dictionaries, listings
Call number:
03/50/DĚJ
Subject headings:
Světové dějiny; encyklopedie; přehledové publikace
Velkolepá encyklopedie nabízí komplexní mozaiku světových dějin od pravěku po současnost a díky unikátnímu grafickému zpracování, množství fotografií, mapek, časových os a věcným, čtivým textům přibližuje čtenáři minulost lidstva tak přehledně a v souvislostech jako žádná jiná kniha.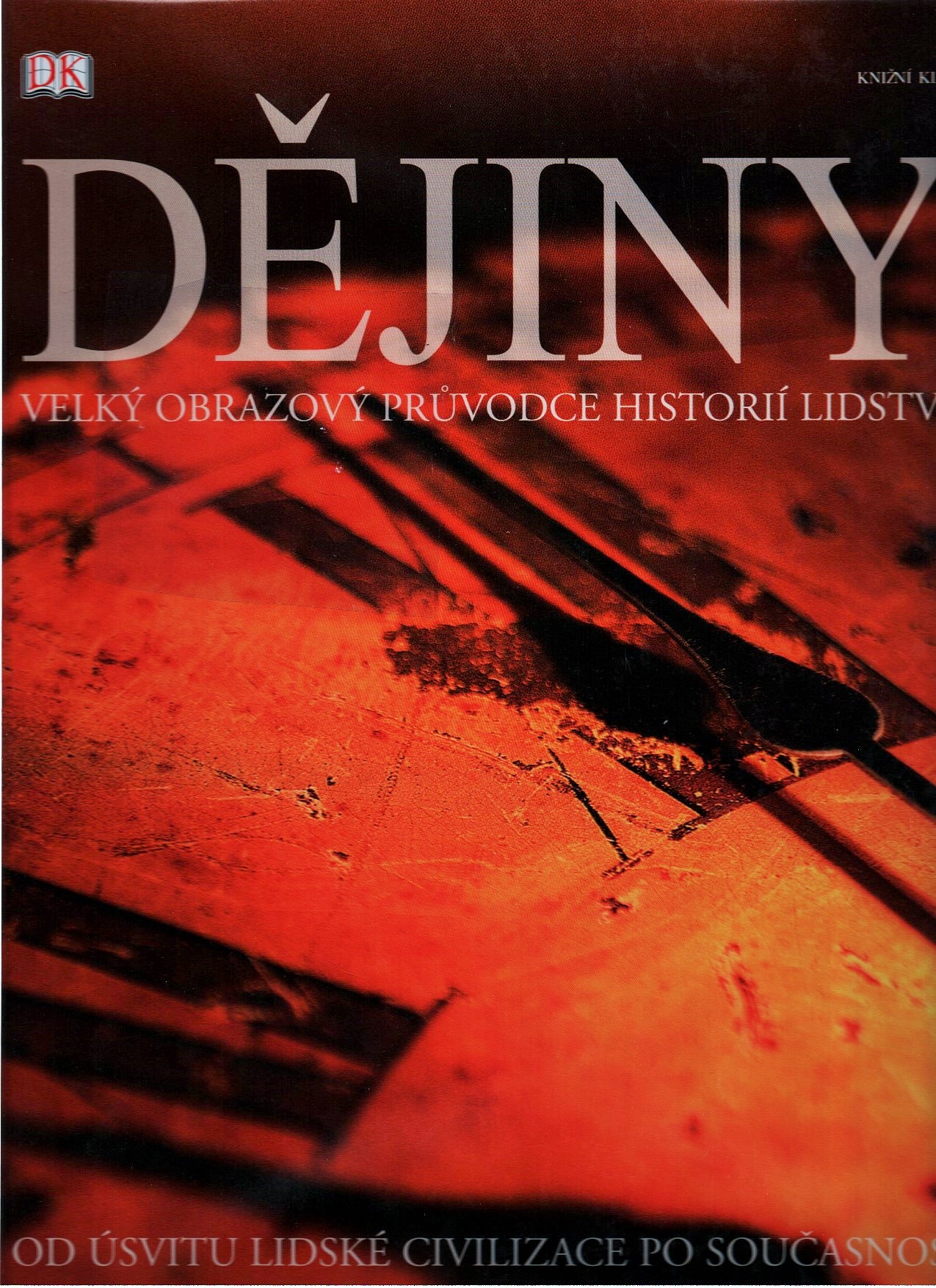 Reservation:
You need to be
signed in
to make a reservation of books. If you don't have an account please
register
.