Filmová tvorba amatéra
Author:
Jan Kučera
Language:
Czech
Year of publication:
1961
Publisher:
Orbis
CDF cataloguing:
791.6 Film industry, production, distribution
Call number:
791.6/483/KUČ
Subject headings:
filmová technika; home movies
Filmová tvorba amatéra je naučná kniha určená pro začínající amatérské filmaře. Amatérská kinametografie má své osobité a nenapodobitelné rysy. Jedním z nich je zvláštní intimní souvislost amatérského díla se životem.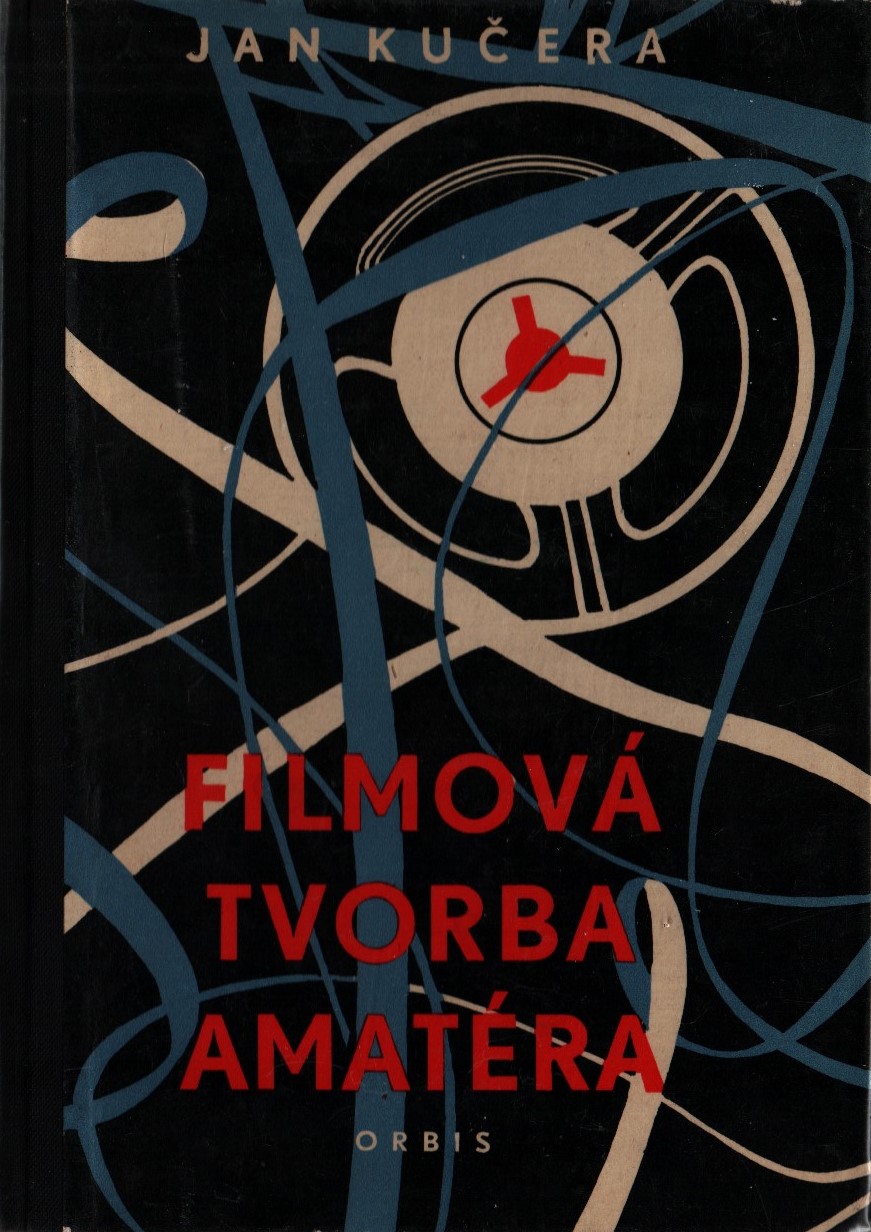 Reservation:
You need to be
signed in
to make a reservation of books. If you don't have an account please
register
.