Český film: herci a herečky. 2. díl: L-Ř
Author:
Miloš Fikejz
Language:
Czech
Year of publication:
2007
Publisher:
Libri
ISBN:
9788072773343
CDF cataloguing:
03 Encyclopaedias, dictionaries, listings
Call number:
03/482/FIK
Subject headings:
Czech cinema; filmoví herci; přehledové publikace
Druhý svazek obsahuje na 1 400 biografických portrétů. Najdeme tu nejen přední herečky a herce v českém (československém) filmu, a to včetně zahraničních, zejména slovenských (sestry Emílie a Magda Vašáryovy a mnozí další), ale i stovky těch, kteří hráli vesměs vedlejší role, a nechybí ani tzv. figurkáři, z nichž mnozí přitom mají ve filmografii stovku (ale i 300!) filmů. Text zahrnuje nejen filmografii, ale i základní životní data a je doprovázen množstvím portrétů.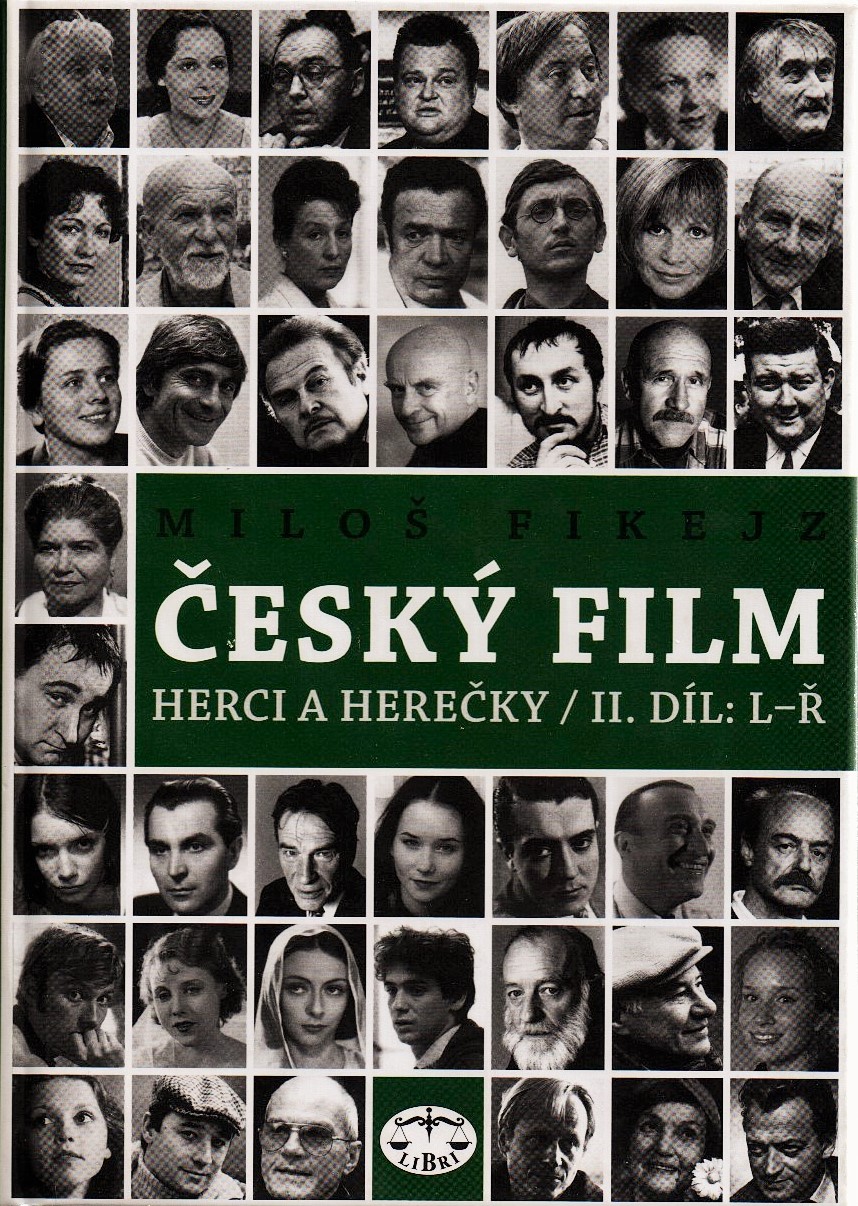 Reservation:
You need to be
signed in
to make a reservation of books. If you don't have an account please
register
.