Clint Eastwood. Sexual Cowboy
Author:
Douglas Thomson
Original title:
Sexual Cowboy
Language:
Czech
Year of publication:
1994
Publisher:
Cinema
ISBN:
8090167500
CDF cataloguing:
929 Biographies, memoirs, interviews, diaries of filmmakers
Call number:
929/472/THO
Subject headings:
biografie
"Dobrodružství,ženy a koně v životě Clinta Eastwooda.Clint Eastwood o Americe:""Existují dva druhy typicky amerického umění,western a jazz.Je zvláštní,že Američané se dnes nehlásí ani k jednomu"".Životopis slavného herce nejen špagety westernů a příležitostného režiséra."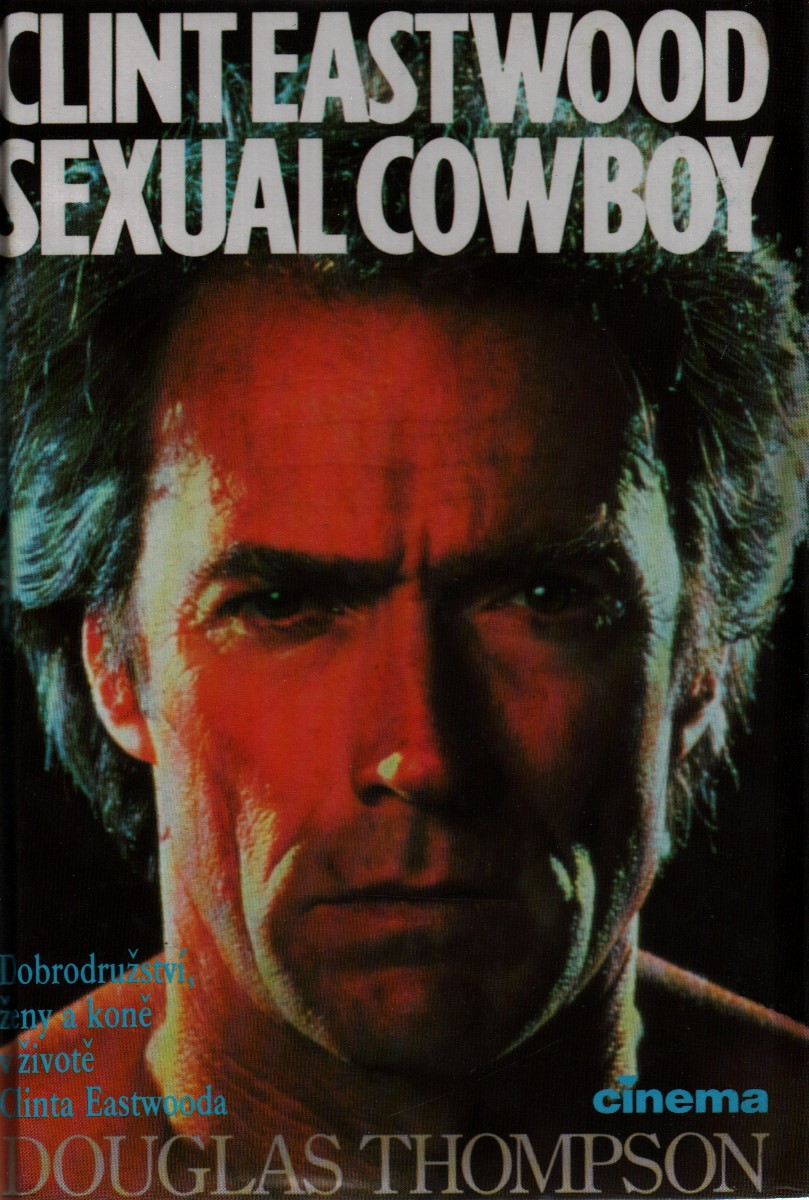 Reservation:
You need to be
signed in
to make a reservation of books. If you don't have an account please
register
.