Příběh(y) filmu
Author:
Jean-Luc Godard
Original title:
Histoire(s) du cinéma
Language:
Czech
Year of publication:
2006
Publisher:
Camera obscura
ISBN:
9788090367821
CDF cataloguing:
929 Biographies, memoirs, interviews, diaries of filmmakers
Call number:
929/470/GOD
Subject headings:
biografie
Příběh(y) filmu klasika světové kinematografie Jeana-Luca Godarda, představitele francouzské nové vlny (U konce s dechem, Pohrdání, Bláznivý Petříček), jsou básní v próze na téma dějiny filmu. Představují čtyři kapitoly a osm podkapitol, které jsou při dodržování základního tématu také koláží vzpomínek, rozhovorů, citací atd. Kniha je ovšem zároveň téměř doslovným přepisem zvukové stopy stejnojmenného videa (1988-1998). Celý projekt je považován za hlavní dílo Godardova pozdního tvůrčího období. Originální vydání knihy je z r. 1998.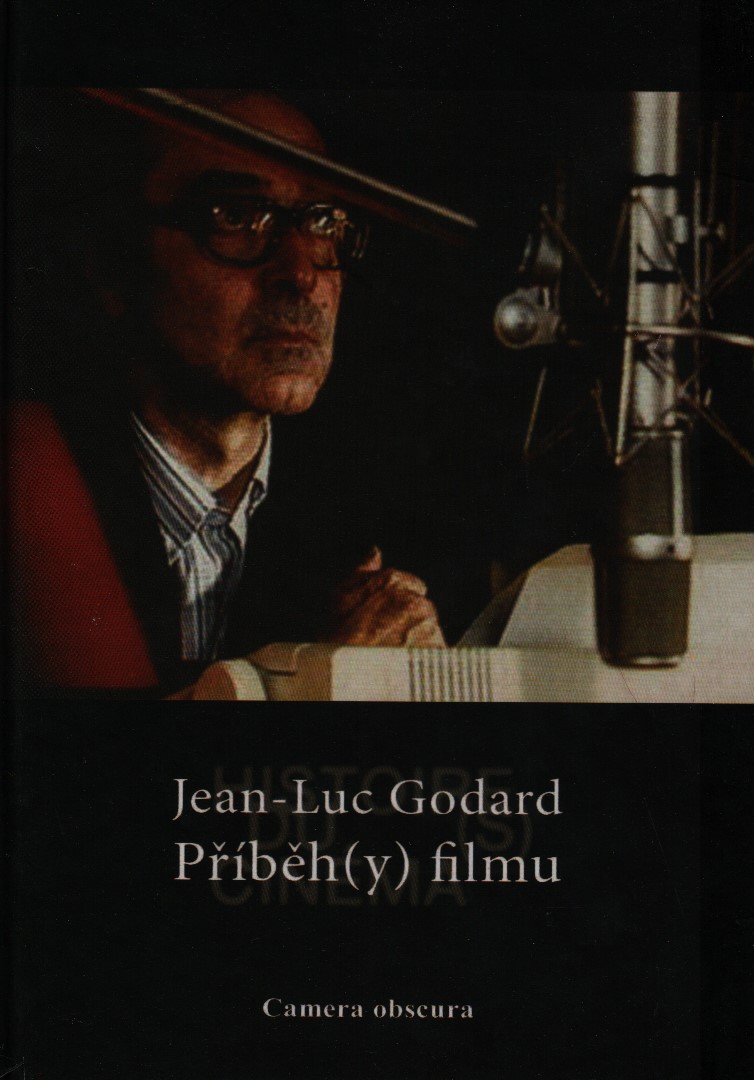 Reservation:
You need to be
signed in
to make a reservation of books. If you don't have an account please
register
.