Slavné fotografie II.
Author:
Hans-Michael Koetzle
Language:
Czech
Year of publication:
2003
Publisher:
Slovart
ISBN:
3822825786
CDF cataloguing:
72-78 Other arts: architecture, theatre, fine arts and photographic publications
Call number:
72-78/465/KOE
Publikace prezentuje v chronologickém sledu vždy po 20 fotografiích z časového rozmezí asi 170 let. Vesměs se jedná o klíčové snímky z historie tohoto média, které po technické či estetické stránce nebo svým sociálním využitím posunuly konvenční fotografii kupředu.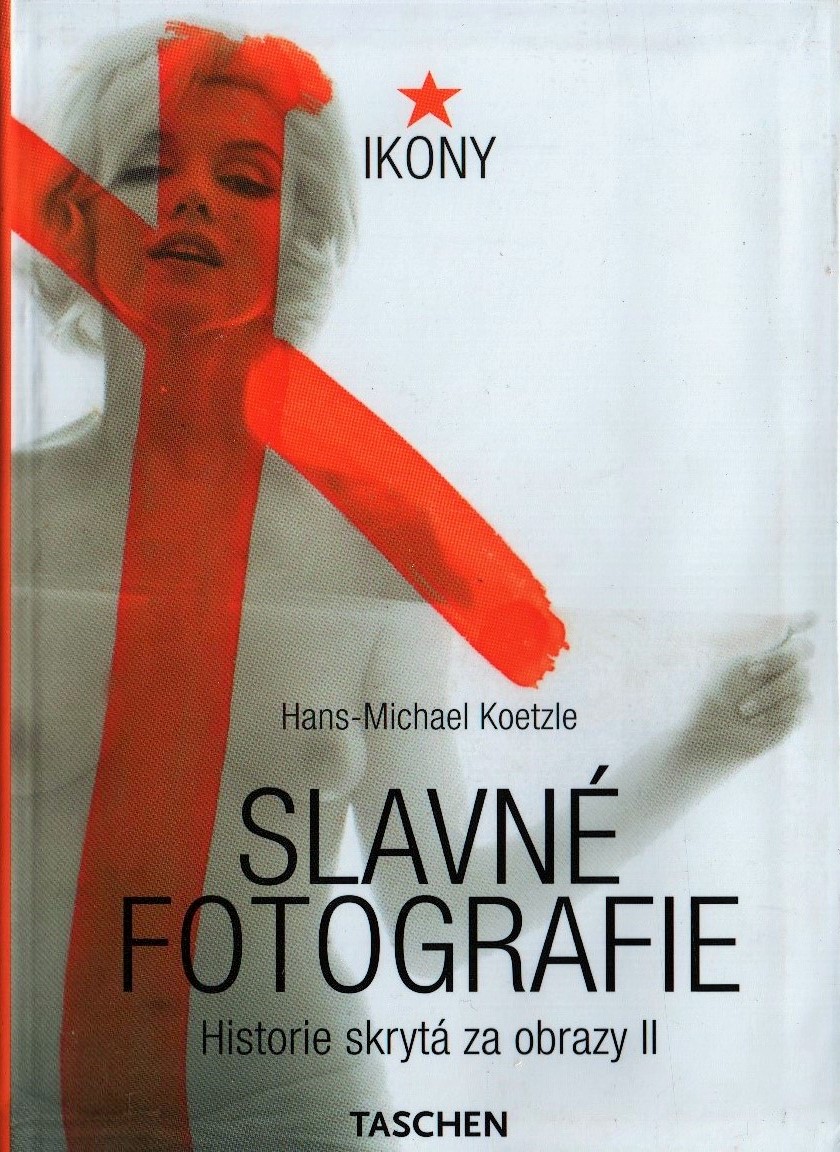 Reservation:
You need to be
signed in
to make a reservation of books. If you don't have an account please
register
.