Proměny malých scén
Author:
Vladimír Just
Language:
Czech
Year of publication:
1965
Publisher:
Československý spisovatel
CDF cataloguing:
72-78 Other arts: architecture, theatre, fine arts and photographic publications
Call number:
72-78/462/JUS
"Podtitul: \""Rozmluvy o vývoji a současné podobě českých autorských divadel malých forem.\"" Osobitá historie malých divadelních scén od Červené sedmy přes Semafor až po Ha-divadlo a Divadlo na provázku. Předmluva Karel Martínek, doslov Radko Pytlík.Fotografické ilustrace, seznam a medailónky divadel malých forem, jmenný rejstřík."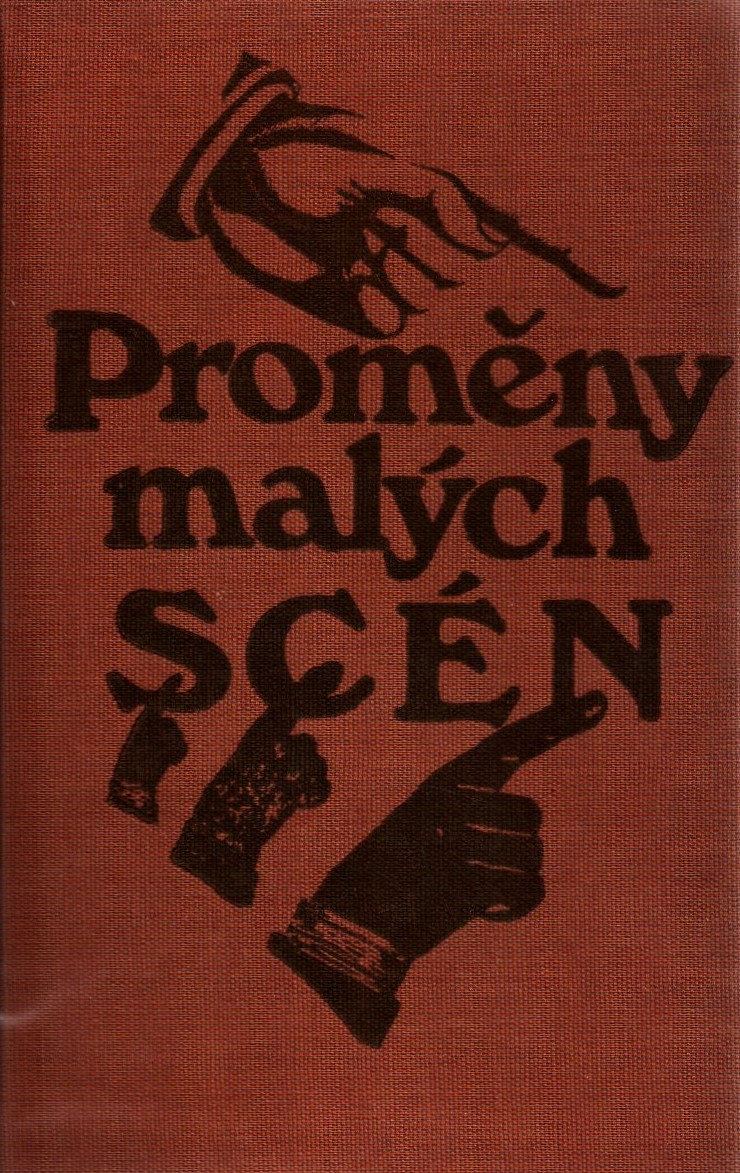 Reservation:
You need to be
signed in
to make a reservation of books. If you don't have an account please
register
.