Český film: herci a herečky. 1. díl: A-K
Author:
Miloš Fikejz
Language:
Czech
Year of publication:
2006
Publisher:
Libri
ISBN:
8072773321
CDF cataloguing:
03 Encyclopaedias, dictionaries, listings
Call number:
03/458/FIK
Subject headings:
Czech cinema; filmoví herci; přehledové publikace
Přední český filmový encyklopedista připravil na 2 000 medialonků, které zahrnují nejen hvězdy českého filmu (od jeho zrodu po 21. století), ale i všechny významné figurkáře, které si zahráli vedlejší role. Dostáváme tak do rukou poprvé obsáhlý přehled českých (a slovenských, případně dalších) herců s jejich základní filmografií i se zachycením důležitých televizních rolí. Jde o úvodní svazek širšího projektu osobností československého filmu.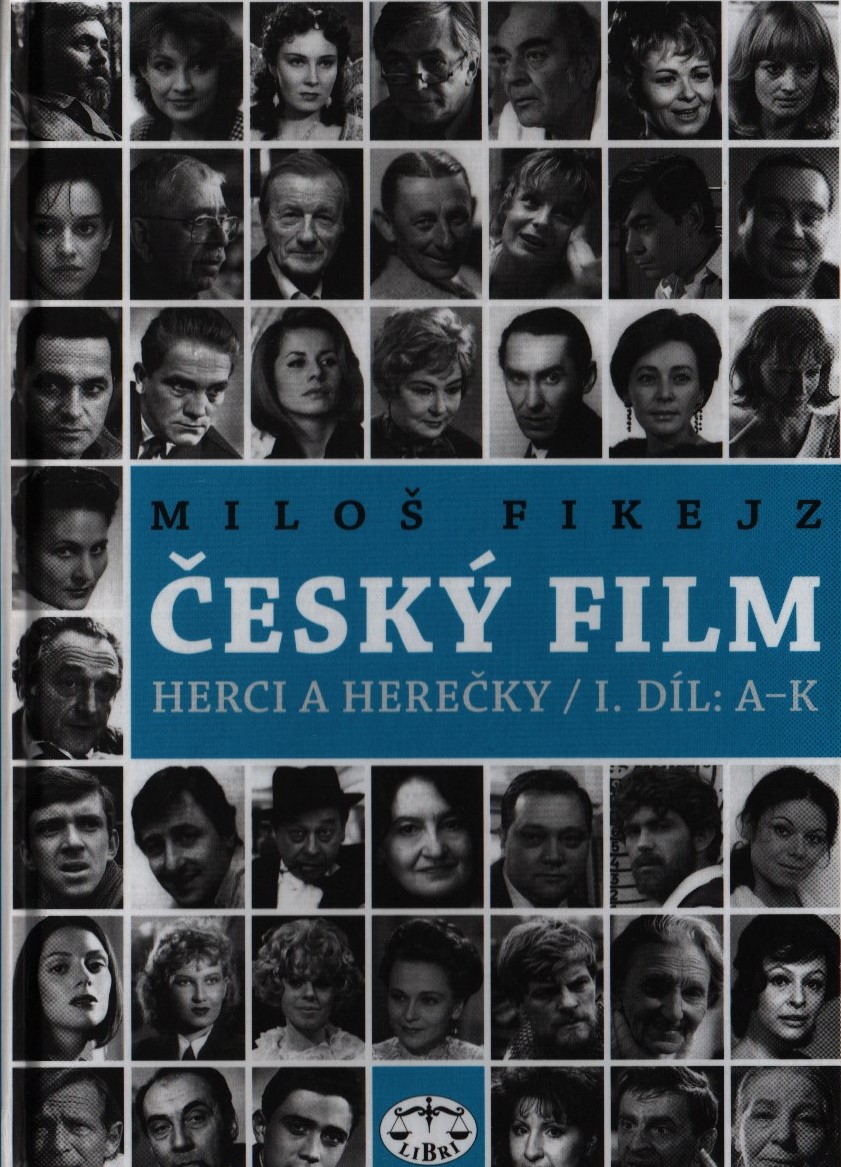 Reservation:
You need to be
signed in
to make a reservation of books. If you don't have an account please
register
.