Z Holešova do Hollywoodu
Author:
Jethro Spencer McIntosh
Language:
Czech
Year of publication:
1992
Publisher:
Panorama
ISBN:
8070381329
CDF cataloguing:
929 Biographies, memoirs, interviews, diaries of filmmakers
Call number:
929/45/MCI
Subject headings:
Exile cinema of Czechoslovakia; divadelní herci; filmoví herci; Československo
V jeho půvabném vyprávění se čtenář setká s řadou známých osobností československé kultury doma i za hranicemi. Děj se odvíjí v Německu, Čechách, Izraeli i v Americe. Kniha memoárů českého herce a malíře Jiřího Sehnala přibližuje mnoho osobností naší kultury.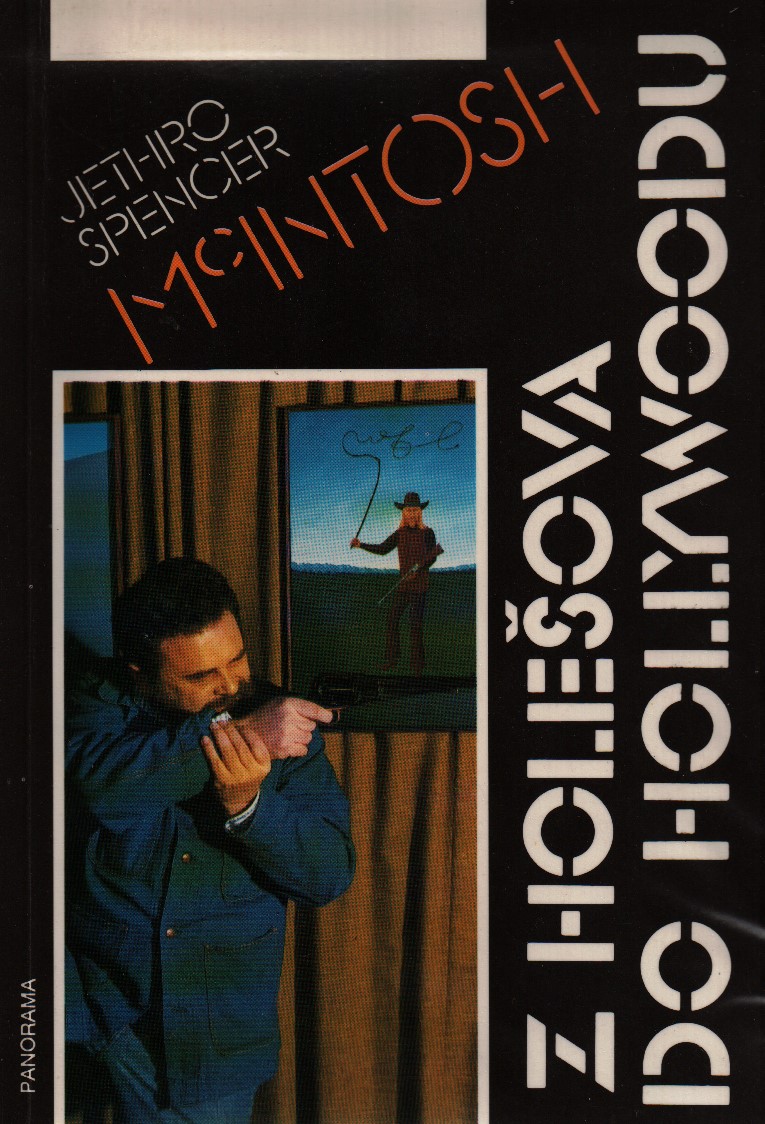 Reservation:
You need to be
signed in
to make a reservation of books. If you don't have an account please
register
.