Ján Kádár
Author:
Václav Macek
Language:
Slovak
Year of publication:
2008
Publisher:
Slovenský filmový ústav
ISBN:
9788085187526 8085187523
CDF cataloguing:
929 Biographies, memoirs, interviews, diaries of filmmakers
Call number:
929/435/MAC
Subject headings:
Kádár, Ján; Cinema of Slovakia; filmoví režiséři; biografie
Monografie slovenského filmového historika Václava Macka o filmovém režiséru Jánu Kadárovi sleduje jeho činnost od počátků přes oscarový Obchod na korze až k emigraci a působení v USA.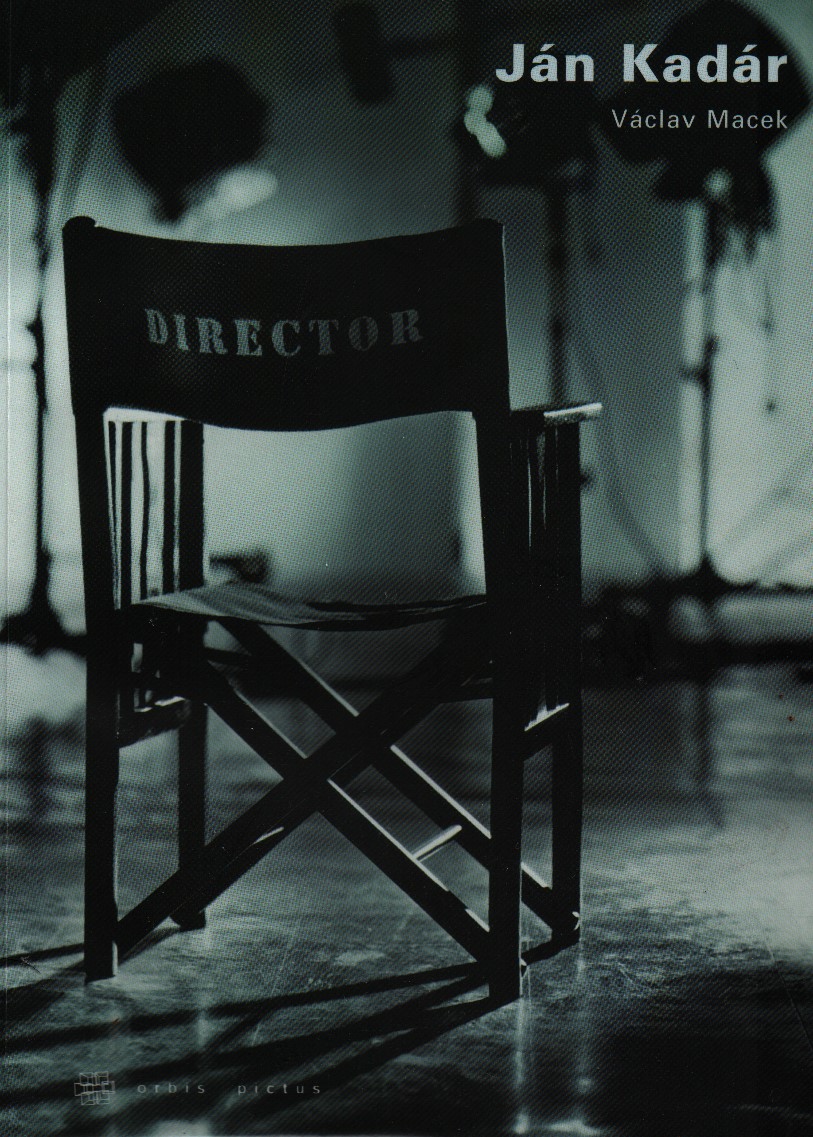 Reservation:
You need to be
signed in
to make a reservation of books. If you don't have an account please
register
.