Svet v pohyblivých obrazoch Martina Šulíka
Language:
Slovak
Year of publication:
2000
Publisher:
Slovenský filmový ústav
ISBN:
8085187191
CDF cataloguing:
929 Biographies, memoirs, interviews, diaries of filmmakers
Call number:
929/423/BRÁ
Subject headings:
biografie; Cinema of Slovakia; filmoví režiséři; Šulík, Martin
Kniha približuje dielo slovenského režiséra M Šulíka formou vlastných výpovedí a štúdií, ktoré sa pokúšajú opisovať, analyzovať či interpretovať jeho dielo.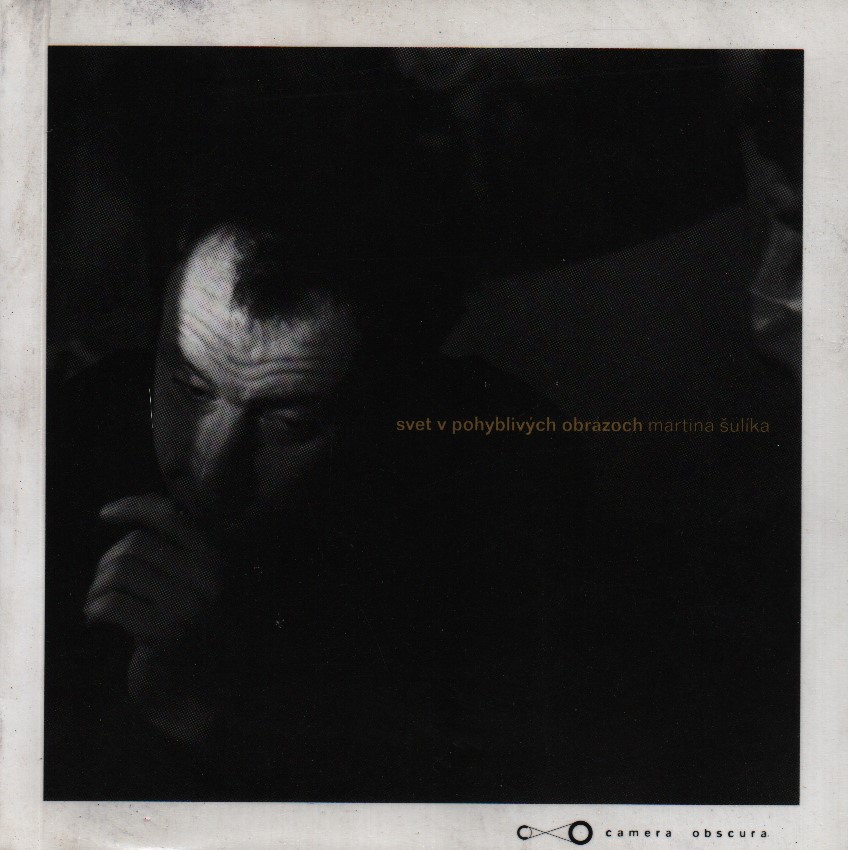 Reservation:
You need to be
signed in
to make a reservation of books. If you don't have an account please
register
.