Dejiny divadelných teórií
Author:
Marvin Carlson
Language:
Slovak
Year of publication:
2006
Publisher:
Divadelný ústav Bratislava
ISBN:
8088987237
CDF cataloguing:
72-78 Other arts: architecture, theatre, fine arts and photographic publications
Call number:
72-78/421/CAR
Subject headings:
Divadlo; teorie
Kritický prehľad dejín divadelných teórií z pera popredného svetového teatrológa, profesora na City University of New York, preložili už do viacerých svetových jazykov. Divadelníci i laici so záujmom o divadlo nájdu v tejto základnej divadelnovednej publikácii interpretácie teórií od antiky až po 90. roky 20. storočia. Dejiny divadelných teórií patria k základným teatrologickým dielam 20. storočia a aj u nás významne poznamenali divadelné myslenie.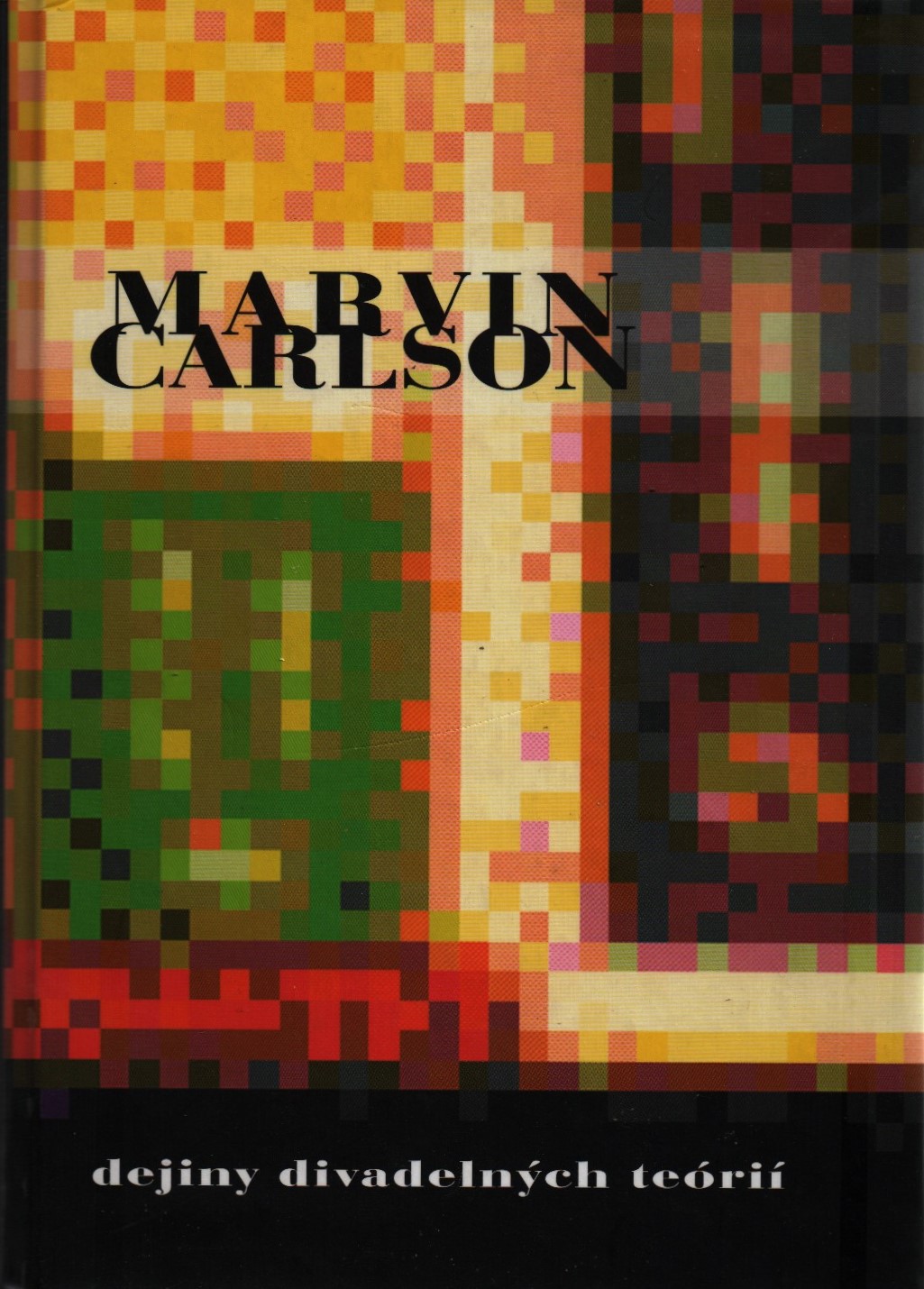 Reservation:
You need to be
signed in
to make a reservation of books. If you don't have an account please
register
.