Film je umění
Author:
Ljubomír Oliva, Jaroslav Brož
Language:
Czech
Year of publication:
1963
Publisher:
Orbis
CDF cataloguing:
791.4 Film theory and criticism
Call number:
791.4/414/BRO
Subject headings:
filmová teorie; eseje
Stati čelných představitelů světového filmu, obírající se základními problémy filmové teorie a estetiky, pocházející z časového rozmezí čtyřiceti let. Jsou jak dokladem rychlého vývoje a proměn teorie i praxe všech filmovýchžánrů, tak příležitostí k vystopování zásad a pravd, které se v dosavadní historii filmu osvědčily jako veličiny stálé, na proměnách dob a názorů nezávislé. Napsali je: B. Balázs, L. Delluc, L. Moussinac, R. Clair, S. Ejzenštejn, R.Arnheim, V. Pudovkin, J. Grierson, P. Rotha, U. Barbaro, L. Kozlov, J.H. Lawson, A. Bazin, C. Zavattini, A. Malraux, L. Chiarini, S. Kracauer, H. Richter.
Tuto knihu Centru dokumentárního filmu věnovala ze své soukromé sbírky Olga Sommerová.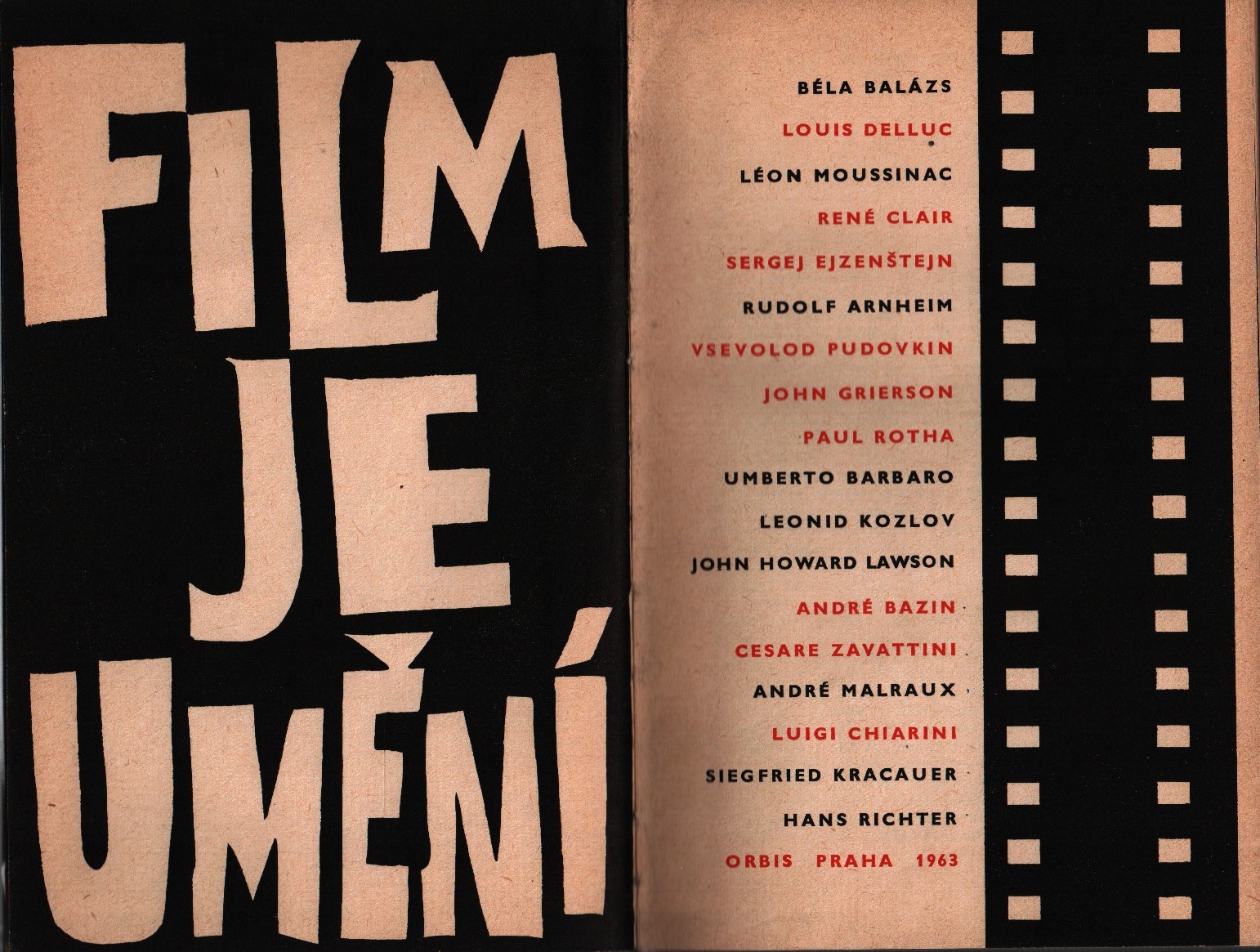 Reservation:
You need to be
signed in
to make a reservation of books. If you don't have an account please
register
.